J. Dewey | Nylon Coated Cleaning Rods
The tough nylon coating on these rods absolutely won't scratch the delicate rifling of the finest match barrel and won't peel off like many vinyl coatings do. Smooth turning, ball bearing handle. Supplied with Adapter for standard 8-32 male thread brushes and accessories (Except .17 and 20 caliber rods; they are 5-40 female). Plus, an extra-long Dewey Jag that takes a patch either wrapped-around, or over-the-end, and fits directly onto the rod's male thread.
17C and 20C series rods do not include brush adapter. Use of breech or muzzle bore guide is recommended.
Specifications
Handles are 1-1/8" (2.9cm) dia. x 2-7/8" (7.3cm) long. The number following the dash in the model number represents the rod length in inches, 1"=2.5cm. 17C rods fit .17 caliber 20C rods fit .20 cal-.22RF. 22C rods fit .22-.26 caliber 30C rods fit .27 caliber and up. 38C-12 fits .27 caliber and up handguns. Length is indicated by Factory part number suffix instead of just suffix number i.e. 11=11 inches etc.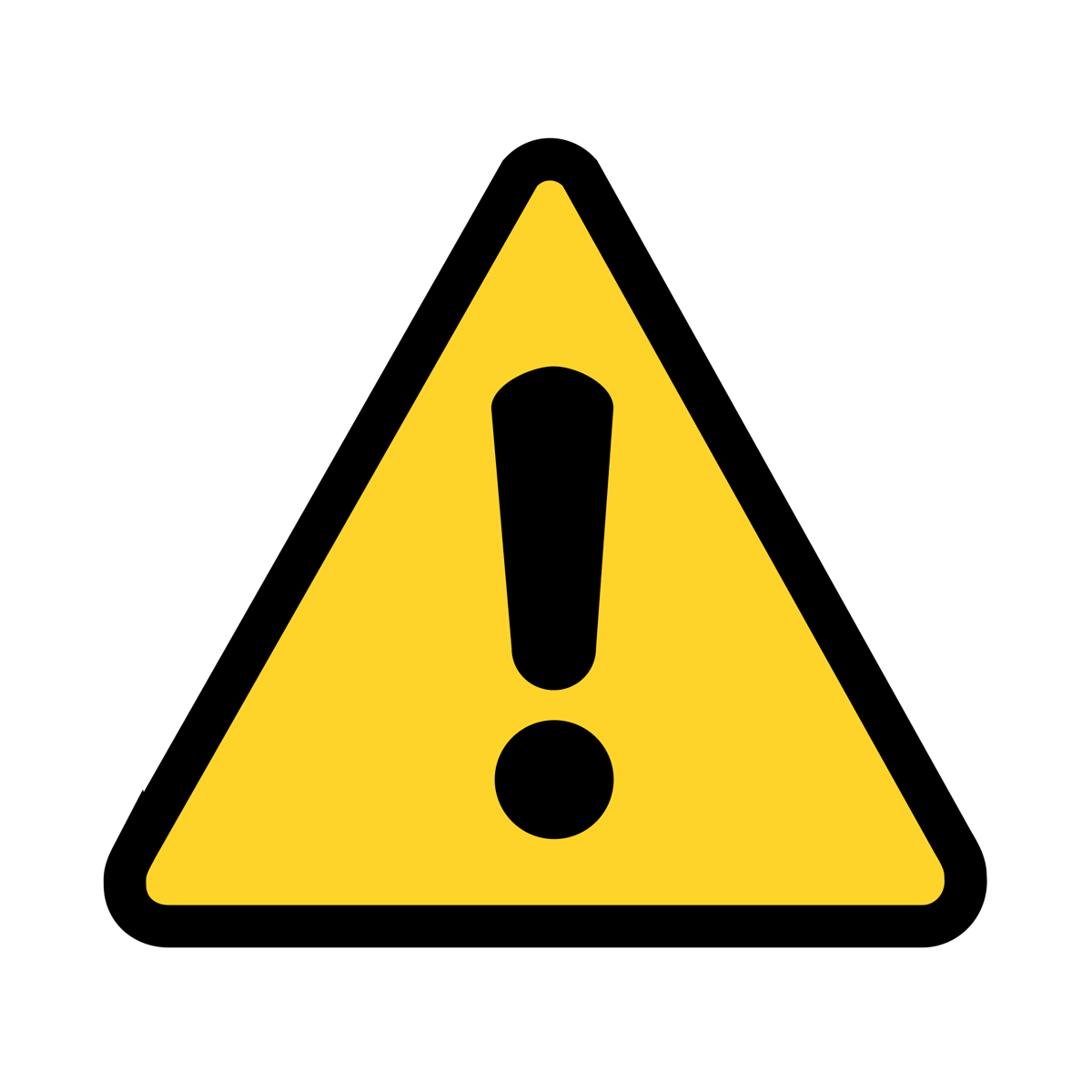 WARNING: This product can expose you to chemicals including lead, which are known to the State of California to cause cancer and reproductive harm. For more information, go to https://www.P65Warnings.ca.gov