RL1100
The Dillon RL1100 is the newest reloading machine in the Dillon Precision Product lineup. It will accommodate common cartridges from .32 ACP up through .308 Winchester, up to 2.75" overall length. The RL1100 features a variable-speed casefeeder (included) that allows you to infinitely regulate the speed from 0 to 8 RPM. The motor has a universal power supply for both domestic and foreign voltages – 110 or 220 Volt, 60 or 50 hz – you simply swap out the plug to the style appropriate to your region. The bowl has an adjustable window cuff and case deflector for a larger range of cartridge capability.
The RL1100 comes with a two-year limited warranty against manufacturing defects.
Dillon Automation
If you're interested in the ultimate reloading experience, check out the Dillon Automation DA3000 Autodrive at www.dillon-automation.com. Capable of loading ammunition at a rate of up to 2000 rounds per hour or processing cartridge cases at a rate of up to 3000 rounds per hour, the DA3000 Autodrive is compatible with either the Dillon Precision RL1100 or CP2000 and preserves the Dillon factory warranty.
From
$2,300.00
To $5,222.96
The RL1100 Features:
Eccentric Roller Bearing Drive System
Smoother Operation, Less Effort
Heavier Frame for Greater Rigidity
Upgraded Primer Pocket Swager
User-Replaceable Swage Rod Tip
Spring-Loaded Priming Station Locator
Reinforced Toolhead Bolt & Washer
Improved Shellplate Indexing System
1050 Caliber-Conversion Compatible
Two Year Warranty
Repeatability and Efficiency
The RL1100 is intended to produce large quantities of match-quality ammunition in a short period of time. Whether loading rifle or handgun ammunition, the RL1100 will keep you well supplied without using up all of your free time.
It's Your Choice
You can struggle along with someone else's press, or make your life easier with a progressive RL1100. If you're thinking about a competitor's reloader, before you put your money down, consider this: Dillon will let you try the RL1100 for 30 days. If it doesn't live up to our claims – or your expectations – return it. We'll refund your money.
Rifle and Pistol
The RL1100 will produce match-quality ammo for over 35 different rifle and pistol calibers and can be ordered with any of them.
Highly Configurable
Use the drop down menu, accessed by clicking on the "Configure Options" button above, you will have the ability to choose any add on or option you need including dies and caliber conversions.
The RL1100 is highly customizable. All options and recommendations listed below appear in the configuration menu.
The Base RL1100 includes:
Auto indexing shellplate
1 set of dies
Built in primer pocket swager
Automatic powder measure system
Automatic priming system
Electric casefeeder
Low Primer Alarm
You will also need (at minimum):
Powder scale
Reloading Handbook
Dial caliper
Primer flip tray
Case lube (for bottleneck cartridges)
Casefeed Plates:
A casefeed plate is required. Select casefeed plates from the configuration menu above based on the following :
Small Pistol : .32 / .380 / 9mm / .38 Super
Large Pistol: .40 SW / 10mm / .38 Spc +
Small Rifle: .204 Ruger / .222 & .223 Rem / .30 Carbine
Large Rifle: 7.62mm x 39 / .22 - .250 and larger
We also suggest that you purchase:
Dillon dies, which are designed for high speed use
Extra primer pick-up tubes, if loading more than 100 - 200 rds per session
RF-100 Electric Primer Filler is an accessory well worth considering if you are loading more than 500 rds per session
A machine cover to keep the unit dust free.
To change calibers, you will need:
Die set
Caliber Conversion Kit
You may need a different casefeed plate. Please refer to the caliber conversion chart in the manual below
If changing primer sizes, you will need the appropriate primer system conversion:

#20476-Large
#20419-Small
If you want to leave your dies preset, you'll need
Toolhead
Powder die
OR the RL1100 Quick Change, which includes a powder measure, powder die, and a toolhead. This allows you to leave your dies and powder charge set up and dedicated to a specific cartridge for faster, easier caliber changes.
Introducting the DA3000 Auto Drive CLICK HERE
Installs easily on the RL1100 & CP2000
FAST - process up to 2000 rounds per hour
A Dillon product, designed & built in USA
Preserves RL1100 & CP2000 Warranty !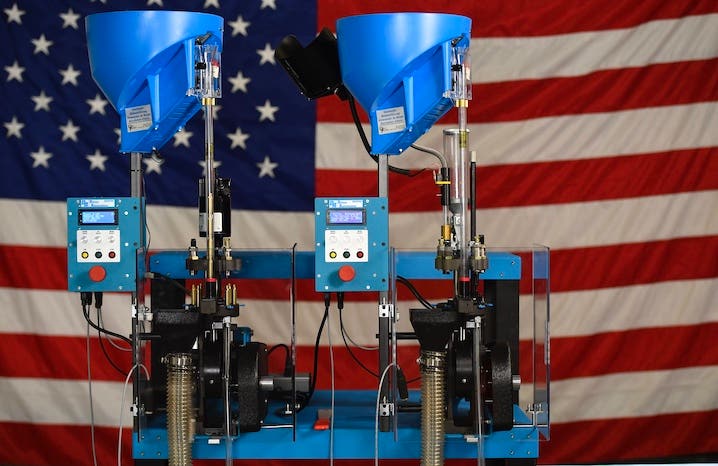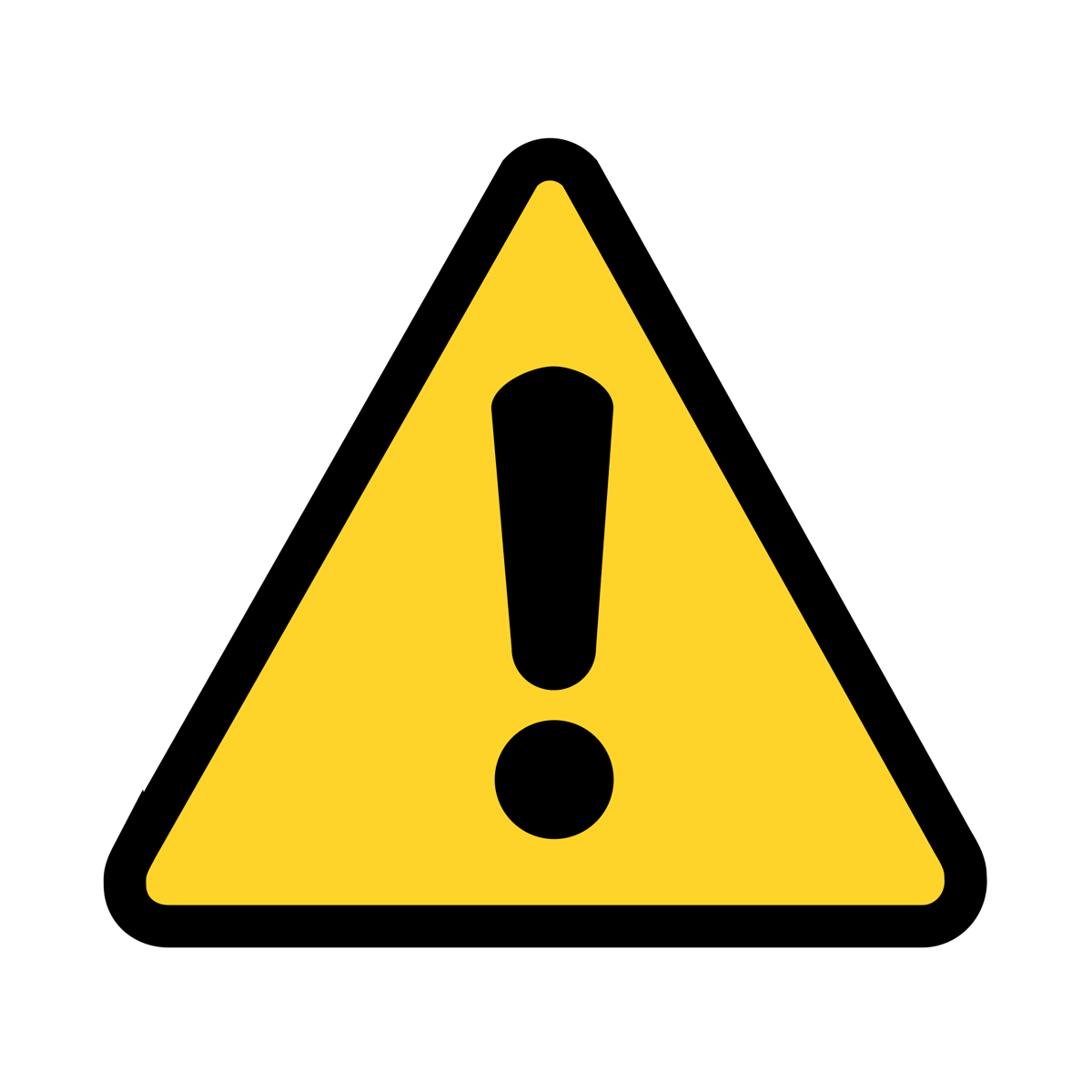 WARNING: This product can expose you to chemicals including lead, which are known to the State of California to cause cancer and reproductive harm. For more information, go to https://www.P65Warnings.ca.gov