RL550C
The RL550C is the most versatile reloading machine in the Dillon lineup. It will accommodate the widest variety of cartridges from .32 ACP up to .338 Lapua, .416 Rigby, and .460 Weatherby.

The "C" designation indicates a significant design change. The lower link arm pivot pin has a zerk fitting, it can be easily greased using an automotive grease gun. 
The RL550C comes with a lifetime warranty against manufacturing defects and normal wear and tear.
Dies, Caliber Conversions & Accessories are ordered separately during configuration.
From
$590.00
To $1,792.97
The Base Model RL550C includes:
Powder measure with standard large and small powder bars - small installed. Small bar throws from 2.1 - 17 grs of powder large bar throws up to 50 - 55 grs of powder.
Prime system includes large and small priming parts
Large and small primer pick up tubes (1 ea)
Low Primer Alarm
Four Station Toolhead
Powder Die
Loaded Cartridge Catch Bin
Written Instruction Manual
Set of Standard Allen wrenches
General Information:
The RL550C has a manually indexed shellplate, making it easier to master the various steps of reloading. Manual indexing also gives the operator greater control over each individual step in the loading process. Caliber changes are simple and require fewer parts than other machines which makes it less expensive to convert to another cartridge.
Reloading With the RL 550C is Easy as 1-2-3!
Most shooters realize that reloading is the most economical way to enjoy their sport, but many shooters are unaware of just how simple it is to reload. In fact, Dillon's RL 550C is the easiest progressive loader in the world to learn to reload with. How can we make that statement? Simple. Since all of the reloading steps are performed with a stroke of the handle, there is less to remember (or forget) than with an old-fashioned single-station press. Skeptical? Just watch the video in the video tab to see how easy it really is.
No Adjustments
Of all the steps in reloading, the adjustment of the reloading dies is the most critical. With the RL 550C's removable toolhead, your dies will stay in perfect adjustment. There's no need to screw them in and out – even when changing calibers! The RL 550C functions perfectly with any standard 7/8" x 14 die set. There's less to go wrong, less to remember.
It's Your Choice
You can struggle along with a slow, cumbersome single-station press with all its adjustments, changes and secrets, or make your life easier with a progressive RL 550C. If you're thinking about a competitor's reloader, before you put your money down, consider this: Dillon will let you try the RL 550C for 30 days. If it doesn't live up to our claims – or your expectations – return it. We'll refund your money. Our warranty is simple: If it breaks, we'll fix it FREE for as long as you own it.
Rifle and Pistol
The RL 550C will produce match-quality ammo for over 160 different rifle and pistol calibers.
Ordering Notes:
The RL550C can be ordered with or without a conversion kit , the machine does not include dies (order seperately from the configuration menu).
All options can be selected from the product configuration menu, or from the "options and add-ons" section below.
If a * is contained in the caliber conversion listing it means you need the XL Powder Die #21253 , orderable in the configuration menu.
Minimum Accessories Recommended:
Caliber Conversion Kit (not included with base unit)
Die Set (not included with the base unit)
Powder scale
Reloading Handbook
Caliper
Primer Flip Tray
Case Lube (for bottleneck cartridges)
We also suggest :
Extra primer pick-up tubes, if loading more than 100 - 200 rounds / session
The RF-1100 primer filler if you are loading more than 500 rounds / session
A machine cover to keep the unit dust free
To change calibers, you will need:
A die set for the new caliber.
A caliber conversion kit.
If you have the optional electric casefeeder you may need a different casefeed plate.
If you want to leave your dies preset, you'll need:
Toolhead #13909
Powder Die #20064
OR the 550 Quick Change Kit #22058*
* Quick Change Kits include a powder measure, powder die, toolhead and a toolhead stand allowing you to leave your dies and powder charge set up and dedicated to a specific cartridge for faster, easier caliber changes.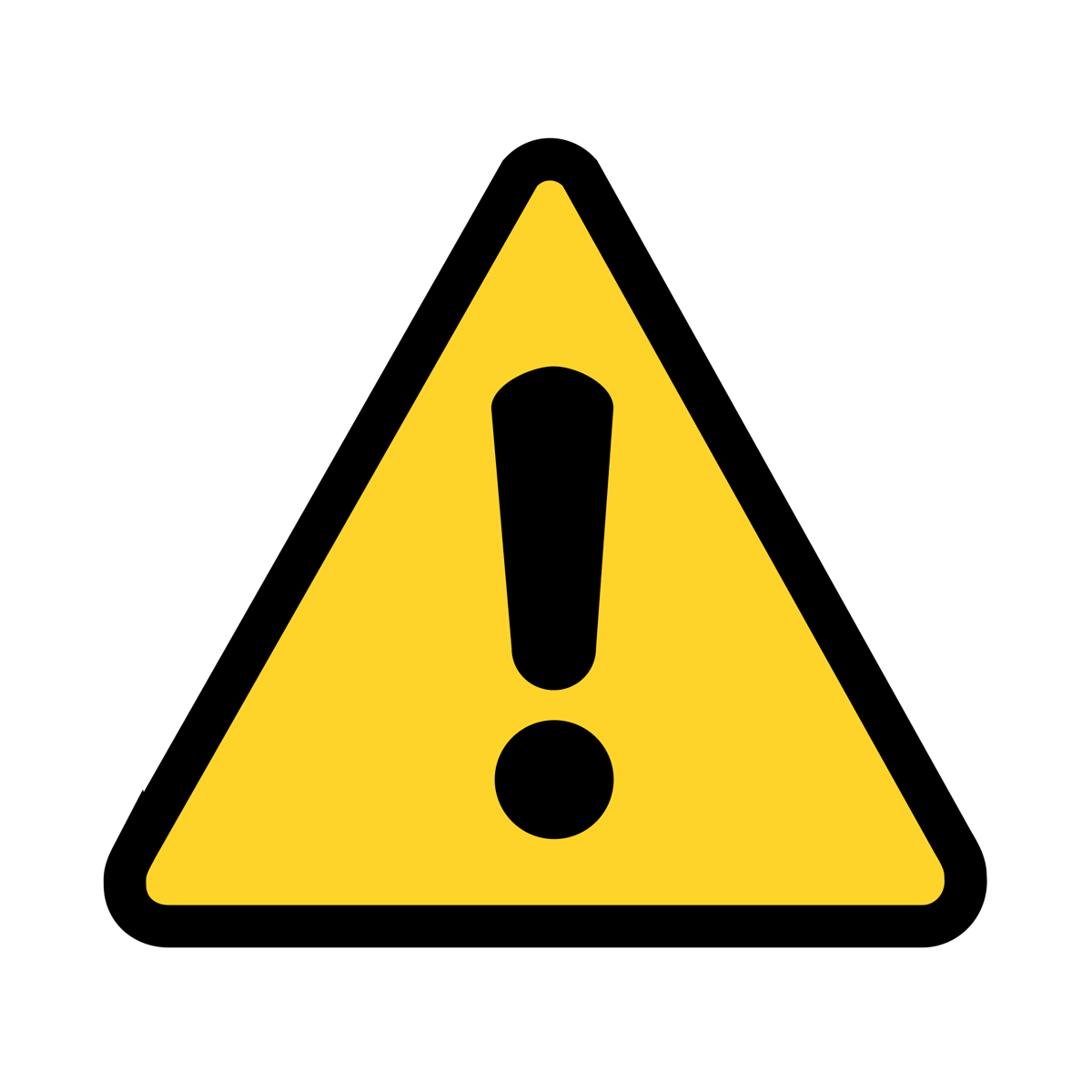 WARNING: This product can expose you to chemicals including lead, which are known to the State of California to cause cancer and reproductive harm. For more information, go to https://www.P65Warnings.ca.gov