Please DO NOT order services in addition to products. Must be ordered separately.
Lower 48 States ONLY. Alaska and Hawaii customers Please contact our customer service team for support.
CHOOSE YOUR SERVICE BELOW
Need your machine serviced?
The Dillon Service Department is now offering their services online. Machine services do not include replacement of lost parts. Our representatives will contact you before any additional services are performed.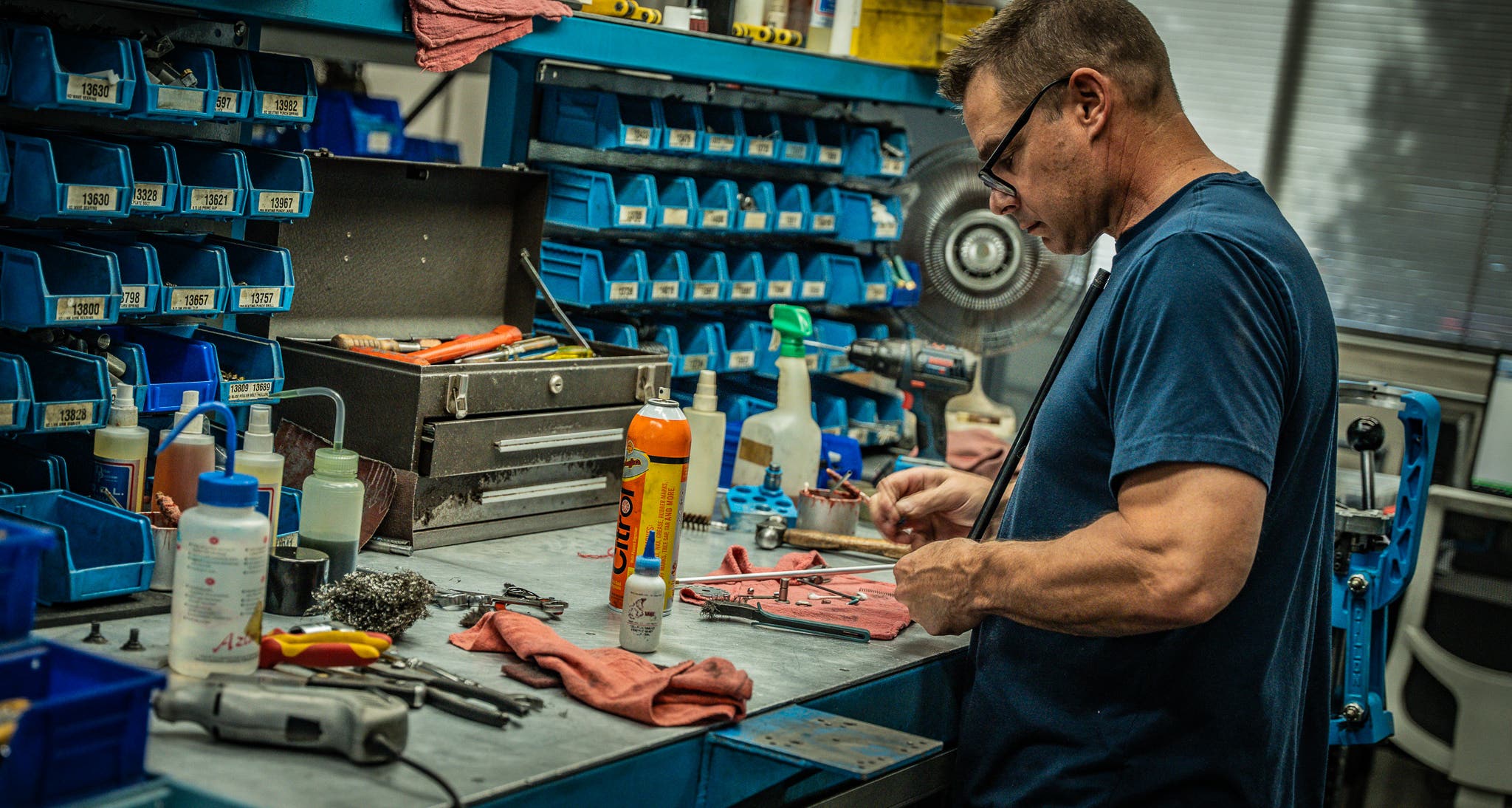 Dillon OEM Refurbishment Includes
1. Disassembly + Solvent Tank Bath
2. Detailed Inspection & Replacement of worn out parts
3. Re-assembly and full machine lubrication
4. Testing all pertinent systems
5. OEM packaged and shipped right back to you
What about shipping?
Pricing for shipping from Dillon Precision Back to you is included in the Service Fee. This helps you save money on shipping by using our volume discount.
Additionally, you have the option to purchase a Pre-Paid shipping label (Only From You To Dillon Precision) and Boxes with Packaging Foam. Again, this utilizes our volume discount!
The packages returned to you will include an invoice detailing the parts that were replaced.
(Only available to lower 48 States. If you reside in Hawaii or Alaska Please call us)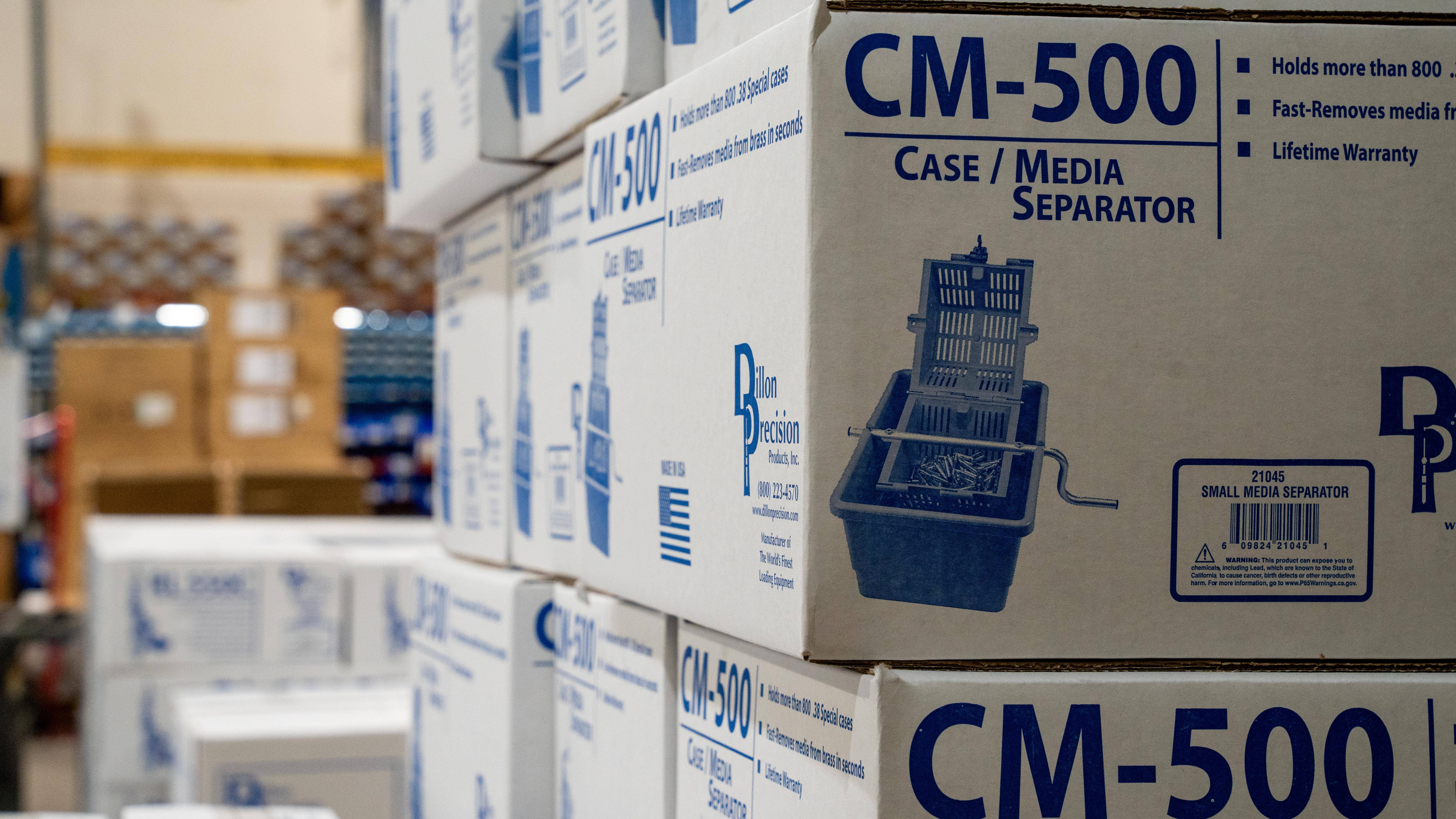 How to get started
1. Click the service link for your machine to purchase the servvice. It is optional to purchase the Pre-Paid shipping label + Box with Factory Foam.
2. Once purchase is complete, you will receive an email that will outline your next steps. Please print and/or write the Sales Order number on the package underneath our address.
3. Once we receive your machine, we will evaluate and proceed with purchased services. If any additional parts are needed or authorization for any services is required, our technicians will reach out to you to outline them. Once payment is received, we will continue work. If payment is not received, machine will be held until customer approves or disapproves of work.
4. Once we have completed services, Dillon Precision will cover the cost of Shipping the finished Machine Back to your address.
(Lower 48 States ONLY. Call us for Hawaii or Alaska requests)