CP2000 | Case Processing Machine
Designed to complement our RL1100 and Super1050 reloaders, the CP2000 offers higher speed, greater versatility and added case processing capability...all at a much lower cost than dedicating a RELOADING machine to prep brass! If you're loading mass quantities of ammo, the CP2000 will make your task much easier.
The CP2000 comes with a two-year limited warranty against manufacturing defects.
---
Note: The CP2000 is to be used in conjunction with a reloader to speed up the reloading process. Traditionally in the past, another reloader was used for case processing, we now offer this dedicated machine to serve that purpose.
Notes : 
Caliber Conversions & Casefeed Plates sold separately
Machine in photo is shown with options – select options during configuration
CP2000 comes standard with Large & Small Primer Swaging Parts
Dillon Automation
If you're interested in the ultimate reloading experience, check out the Dillon Automation DA3000 Autodrive at www.dillon-automation.com. Capable of loading ammunition at a rate of up to 2000 rounds per hour or processing cartridge cases at a rate of up to 3000 rounds per hour, the DA3000 Autodrive is compatible with either the Dillon Precision RL1100 or CP2000 and preserves the Dillon factory warranty.
From
$2,054.00
To $3,172.25
The Base Model CP2000 Includes:
Built in Primer Pocket Swager
Electric Casefeeder – (Order Casefeed Plate as Option)
Standard Toolhead
Shellplate Auto-Indexing
Large & Small Primer Swager Kit
Electric Casefeeder:
The CP2000 uses a variable-speed, universal voltage casefeeder. The speed of the casefeeder is controlled by a potentiometer on the casefeed funnel. It allows you to infinitely regulate the speed from 0 to 8 RPM. Adaptable to either 110/220V , 60/50 Hz – adaptors included.
Repeatability and Efficiency
The CP2000 is intended to produce large quantities of cases to speed up your reloading. Whether loading rifle or handgun ammunition, the CP2000 will keep you well supplied, without using up all of your free time.
Features:
Eccentric Roller Bearing Drive System
Smoother Operation, Less Effort
Higher Throughput, Lower Cost Per Case
Heavier Frame for Greater Rigidity
Seven Threaded Stations for More Flexibility
Upgraded Primer Pocket Swager
Primer Pocket Swage Available in Two Stations
User-Replaceable Swage Rod Tip (Two-Year Warranty)
Reinforced Toolhead Bolt & Washer
Improved Shellplate Indexing System
Processing Speed up to 2000 Cases per Hour
One-Year Warranty
Rifle and Pistol
Pairs perfectly with the DA3000 Auto Drive & Preserves Warranty
Ordering Notes:
Primer Swager Size:
The CP2000 now comes with both small and large primer swager sizes so no need to order one or the other.
Caliber Conversion:
A Caliber Conversion Kit is required. Select based on cartridge type from the configuration menu.
Casefeed Plates:
A casefeed plate is required. Select casefeed plates from the configuration menu above based on the following :
Small Pistol : .32 / .380 / 9mm / .38 Super
Large Pistol: .40 SW / 10mm / .38 Spc +
Small Rifle: .30 Carbine / .204 Ruger / .222 & .223 Rem
Large Rifle: 7.62mm x 39 / .22 - .250 and larger
Dies:
The CP2000 is a case preparation machine only - it does not require standard reloading dies. Universal Depriming & Expander Dies are available as options in the configuration Menu.
Minimum Accessories Recommended:
Caliber Conversion Kit (not included with base unit)
Die Set (not included with the base unit)
Caliper
Case Lube (for bottleneck cartridges)

Additional Options for Speed & Convenience:
RT1500 Case trimmer & Trim Die
Short Trim Die Toolhead (required for .300 Blackout, 6.8 spc & 6.5 Grendel)
Universal Depriming Die
Backup Expander Die
A machine cover to keep the unit dust free
If you want to leave your dies preset, you'll need
Introducing the DA3000 Auto Drive CLICK HERE
Installs easily on the RL1100 & CP2000
FAST - process up to 2000 rounds per hour
A Dillon product, designed & built in USA
Preserves RL1100 & CP2000 Warranty !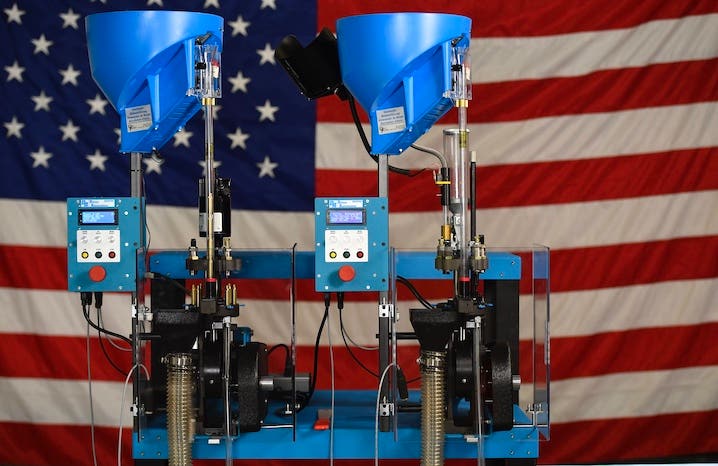 CP2000 Overview with Lena Miculek
Converting .556 to .300 Blackout Using CP2000
We have an extensive library of usage and troubleshooting videos - click the button to access them >>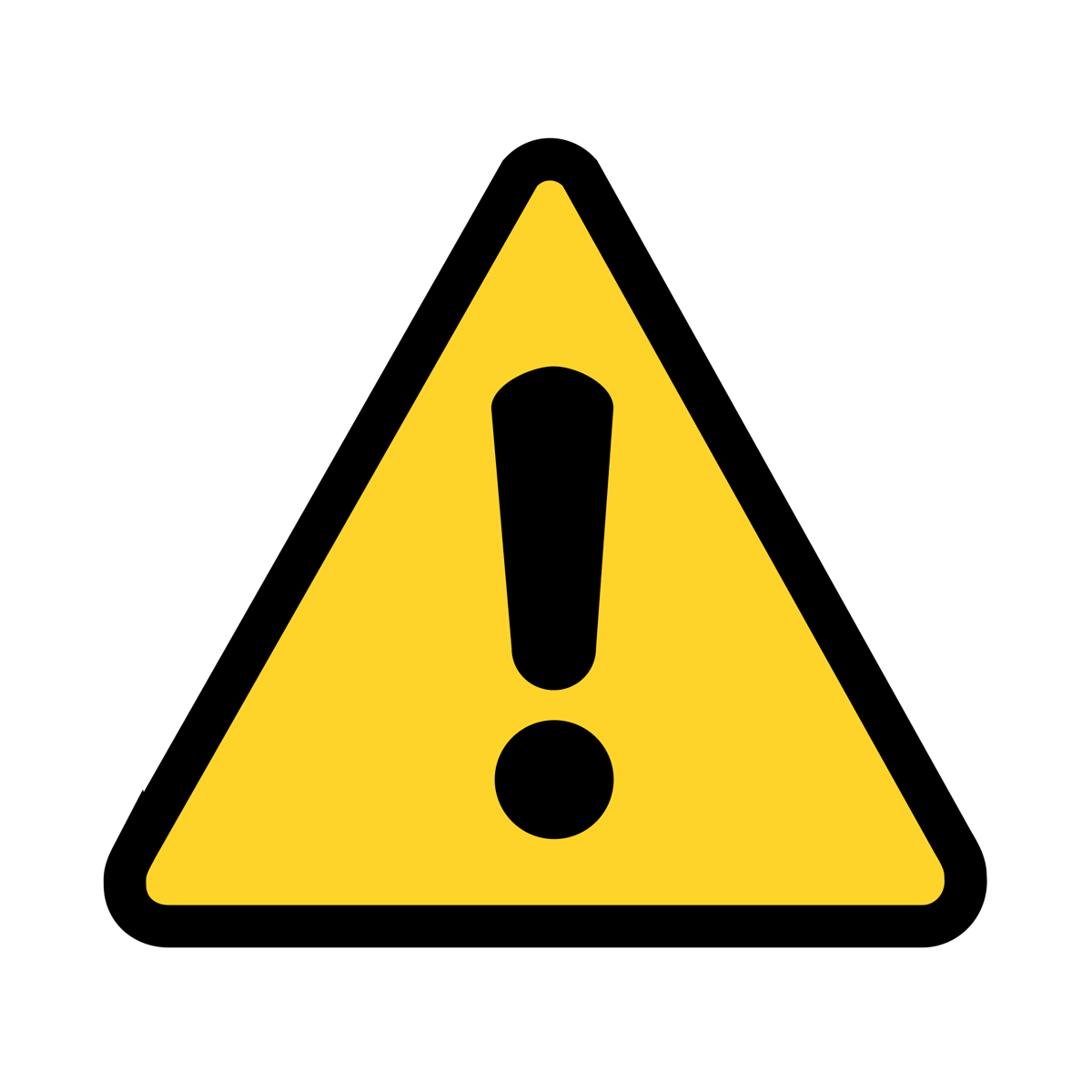 WARNING: This product can expose you to chemicals including lead, which are known to the State of California to cause cancer and reproductive harm. For more information, go to https://www.P65Warnings.ca.gov