Caliber Conversion Kits | Square Deal B
Dillon Precision caliber conversion kits allow you to adapt your machine from one caliber to another in minutes.  They are a great way to maximize machine use when reloading multiple calibers.   Caliber conversion kits vary by machine type, and include various parts for each machine to quickly change calibers.  Please see the tabs below for specifics about each machine type.
Please be aware that the Dillon pistol dies are heavily backordered.  Please check the Backorder Status  tab below for approximate lead times.
Square Deal B Caliber Conversions allow you to change from one caliber to another in minutes. Caliber conversions are available for common straight walled handgun and carbine cartridges from 32 S&W Long through 45 Colt.

Included :
carbide size die (except .44-40)
expander/powder funnel
seat die
crimp die
shellplate
locator buttons
For a complete breakdown of the individual parts in each caliber conversion kit please refer to this Caliber Conversion Chart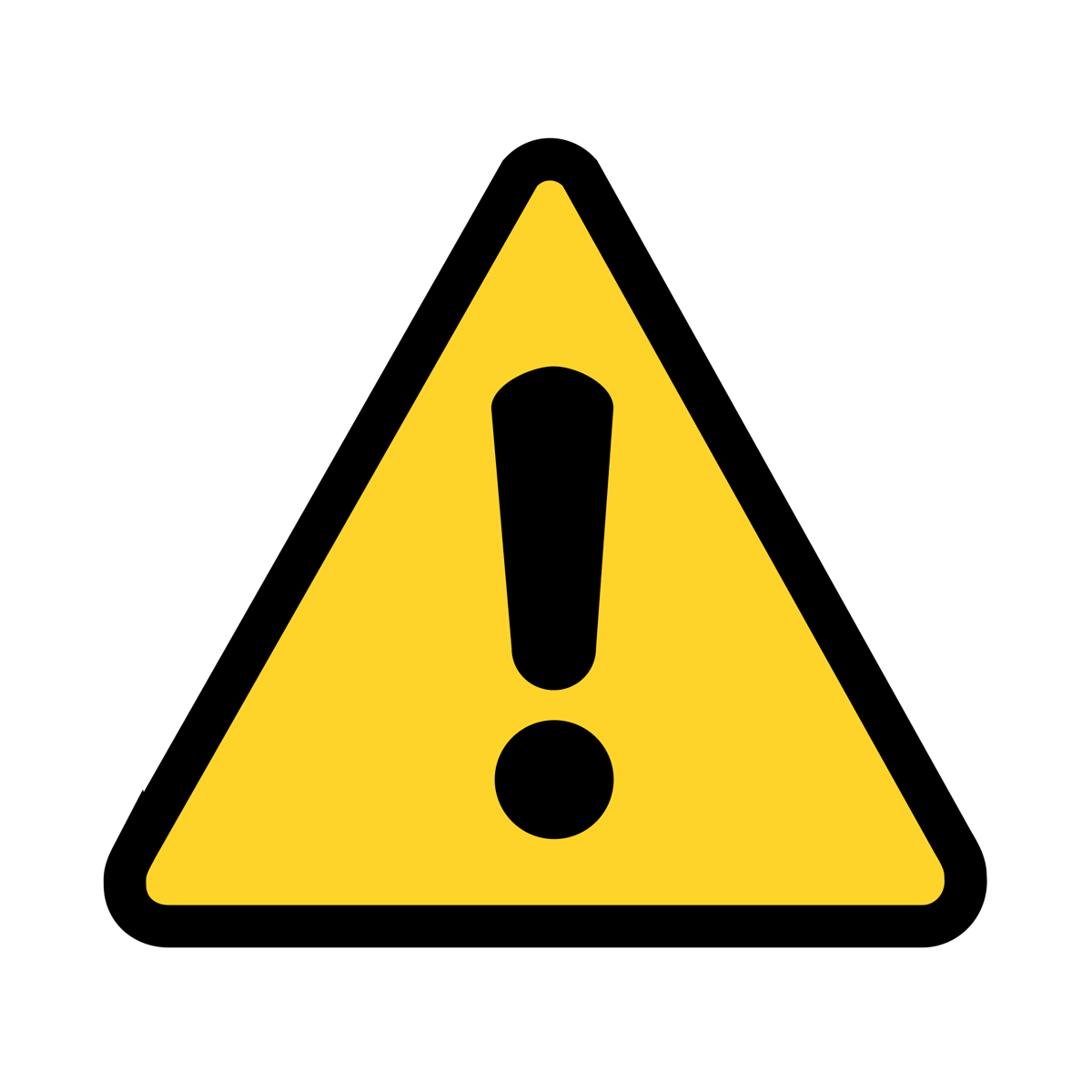 WARNING: This product can expose you to chemicals including lead, which are known to the State of California to cause cancer and reproductive harm. For more information, go to https://www.P65Warnings.ca.gov