Mr. Bulletfeeder | Caliber Conversion Kit
Mr. Bulletfeeder conversion kits allow you to use your bulletfeeder  for more than one caliber. Many reloaders have a second complete tool head for their second caliber of choice,  eliminating  the need to reset the dies.
From
$169.95
To $1,099.70
Each Caliber Conversion Kit Includes:
Complete dropper assembly
Custom powder funnel (pistol calibers only)
Collator plate in specified caliber
Misc parts to complete install
Written Manual
General Notes:
Rifle calibers require BOAT-TAILED projectiles.
All pistol calibers use the same large output tube assembly, lead spring and spring adaptor cap. So this assembly is not included in the conversion kit –as you will not need a second one when changing pistol calibers.
All rifle calibers (.223 / .30 cal) use the same small output tube assembly, and so when converting from .223 to .308, the same output assembly is used. As previously noted the rifle caliber kits do not include, or need, the custom powder funnel so you will have to supply your own powder funnel.

Additional Information :
If you intend to buy a conversion kit to convert a rifle unit to a pistol caliber, or from a pistol caliber to a rifle caliber, you must purchase the appropriate output assembly required, in addition to the conversion kit.
The expanding powder funnel supplied is for the Dillon reloading machines setup in pistol calibers only. Not compatible with other brands or any rifle calibers. To use with the LnL press, you will need to purchase their expanding powder funnel separately.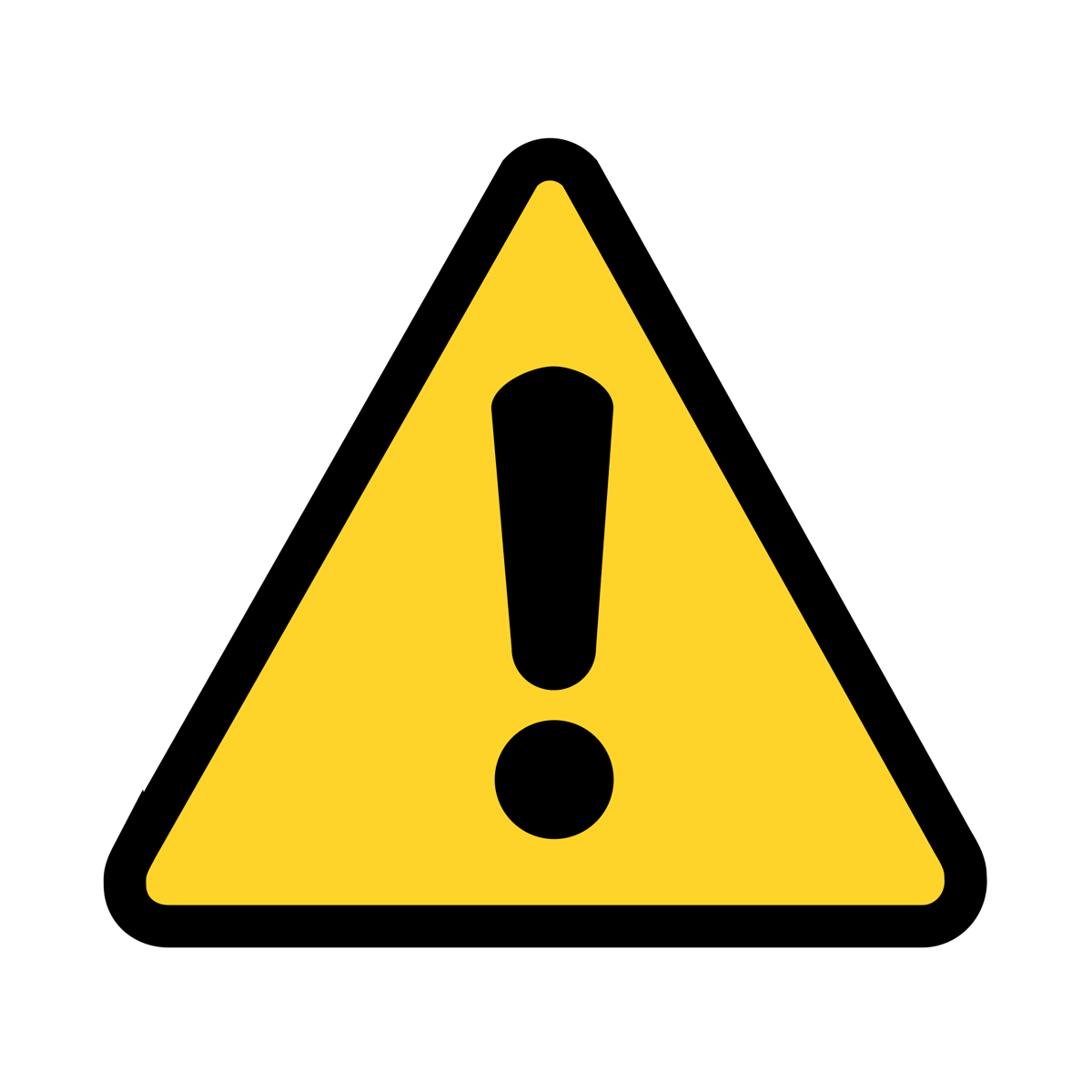 WARNING: This product can expose you to chemicals including lead, which are known to the State of California to cause cancer and reproductive harm. For more information, go to https://www.P65Warnings.ca.gov