Mr. Bulletfeeder by Double Alpha
Mr. Bulletfeeder has been around for many years now, and has gained a huge following worldwide. The patented system is by far the best performing personal-use bullet feeder on the market, and has been, since its introduction in 2006. Double-Alpha Academy has teamed up with RAK Systems, the original designer and patent holder of the system, to redesign and streamline the product, making it more compact, more versatile, better looking and more affordable than ever before.
From
$519.95
To $2,303.28
The Mr. Bulletfeeder includes:
Mr. Bulletfeeder
110/220 dual voltage power adaptor
Written Manual
General Information:
With Double-Alpha Academy, a world leader in practical shooting related product manufacturing and distribution, at the helm the Mr. Bulletfeeder by Double-Alpha is now a production-grade product. The new design allows the bullet collator to be mounted onto the casefeeder, eliminating the increased footprint and space used by other systems, and the new patent-pending dropper is a huge step forward in design, durability and reliability.
Description
If you have never tried a bullet feeder on your progressive reloader – don't wait any longer! It will cut the time and effort involved in reloading practically in half! A must-have item for any serious shooter.
The Mr. Bullet Feeder is available in 9/38, 40SW/10 mm, .45, and in rifle calibers .223, .308, and 6.5x55mm.
Ordering Notes:
If you are ordering a Mr. Bulletfeeder for XL750:
The Dillon XL750 Powder Measure is angled such that the powder bar must extend directly over station #4 in the toolhead, and it cannot be repositioned. This Is not an issue if you have a short die in that station. However, if you wish to run a powder check in station #3, and a bullet dropper in station #4, as many do, this creates a serious problem. As a solution to this issue we are pleased to offer our Extra-Short Dillon Powder Bar (sold separately).
Pistol Caliber Powder Dropper:
A custom powder dropper is included for pistol caliber kits only. Rifle caliber kits do not need a custom powder funnel, so you must provide your own powder funnel. Rifle calibers require using boat-tailed projectiles.

Minimum Accessories Recommended:
Caliber Conversion Kit (not included with base unit)
All options can be selected from the product configuration menu, or from the "options and add-ons" section below.
We also suggest :
A 1050 Machine Cover on the XL650 / XL750 equipped with Mr. Bulletfeeder
Addititional Caliber Conversions as needed
Additional Information:
For more FAQ documents or a copy of the manual go to our Manuals page
The factory video tutorials are available on our VIDEOS page
All technical support and warranty claims are through Double-Alpha Academy
Warranty: 30 Day Return policy. One year manufacturers warranty
After the warranty expires, parts are available for purchase from the manufacturer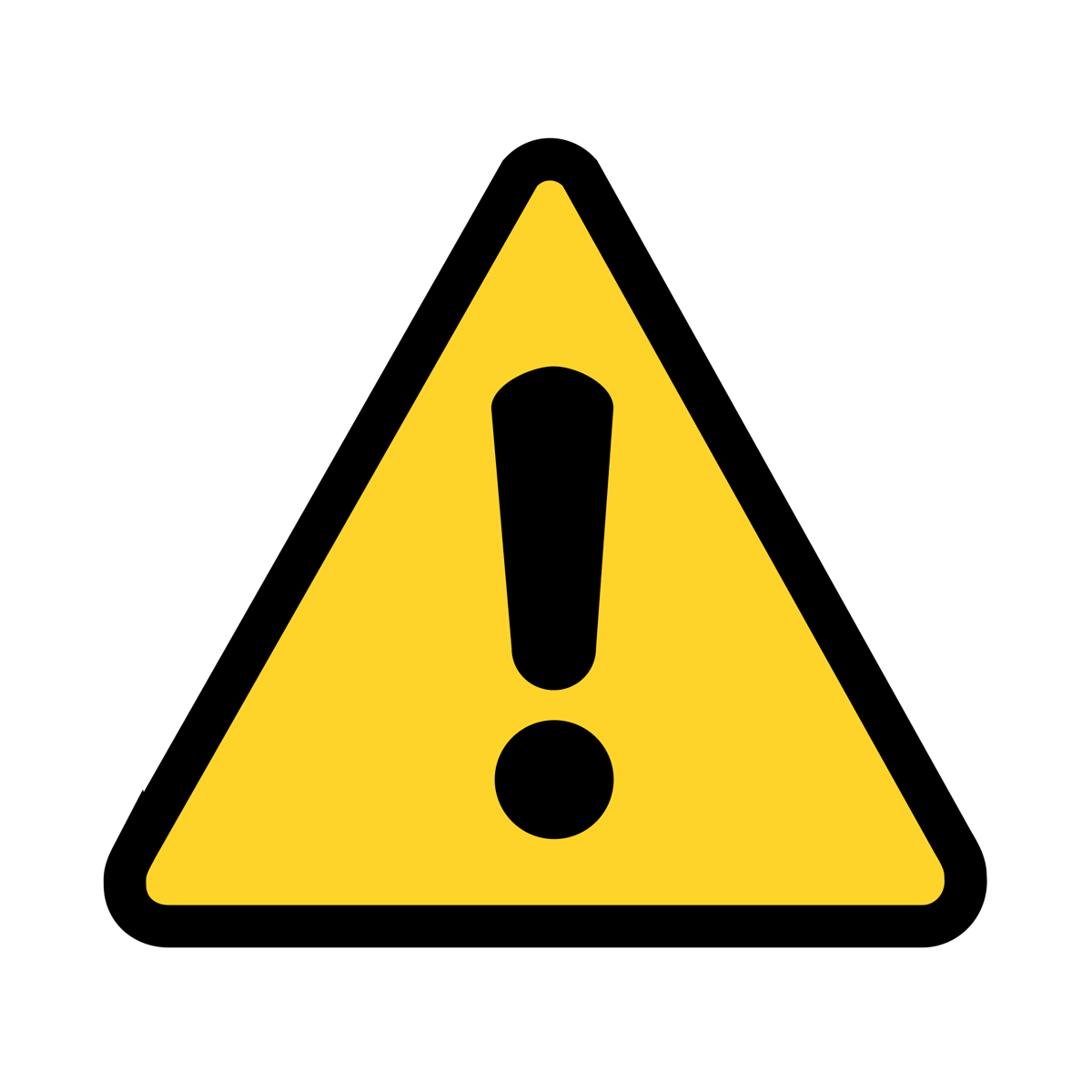 WARNING: This product can expose you to chemicals including lead, which are known to the State of California to cause cancer and reproductive harm. For more information, go to https://www.P65Warnings.ca.gov