KynSHOT | Hydraulic Recoil Buffers
The KynSHOT™ hydraulic buffers reduce recoil, muzzle rise and shoulder fatigue allowing for quicker target acquisition after the trigger is pulled. In addition, the KynSHOT buffers control the bolt carrier group operation thereby reducing excessive wear and tear on the mechanical cycling components.
KynSHOT hydraulic buffers are manufactured with premium seals, materials, and components in an aerospace grade manufacturing facility that is dedicated to quality. Each and every one of our product designs have undergone extensive impact, functionality, and life testing to ensure unmatched performance. This results in a product that can withstand and perform in harsh environments, including temperatures from -30°F to 150°F. The patented design and damping technology make the KynSHOT buffers the industry leading recoil mitigation buffer.
NOTE THIS IS A RESTRICTED & REGULATED PRODUCT. Some US States and countries / territories outside the USA do not allow shipment of this product. Note that USA means the 50 United States, not APO / US Territories. If you have a restricted item in your shopping cart and you cannot check out , please remove it. Magazines :
California: 10 round limit
Colorado: 15 round limit
Connecticut: 10 round limit
District of Columbia: 10 round limit
Hawaii: 10 round limit (Pistol magazines only).
Illinois (Cook County): 10 round limit
Maryland: 10 round limit
Massachusetts: 10 round limit (unless customer supplies a copy of a license to possess high capacity magazines. Phone-in orders only)
New Jersey: 10 round limit
New York: 10 round limit
Oregon: 10 round limit
Vermont: 10 round limit (rifle) and 15 round limit (pistol)
Washington: 10 round limit
MAGAZINES ARE NOT SHIPPED OUTSIDE THE (50 States) USA - NO EXCEPTIONS
Firearm Parts & Shooting Accessories Outside of USA:
Firearm parts not shipped outside USA (triggers, stocks, barrels, bolts, receivers)
Moon clips, speed loaders not shipped outside USA
Bullets, Brass, & Other Components:
Live ammunition not delivered to California, Hawaii, Connecticut, Maryland, Massachusetts, New Jersey, New York, Vermont, Washington DC, Alaska, Washington or any non-50-state US Territory / APO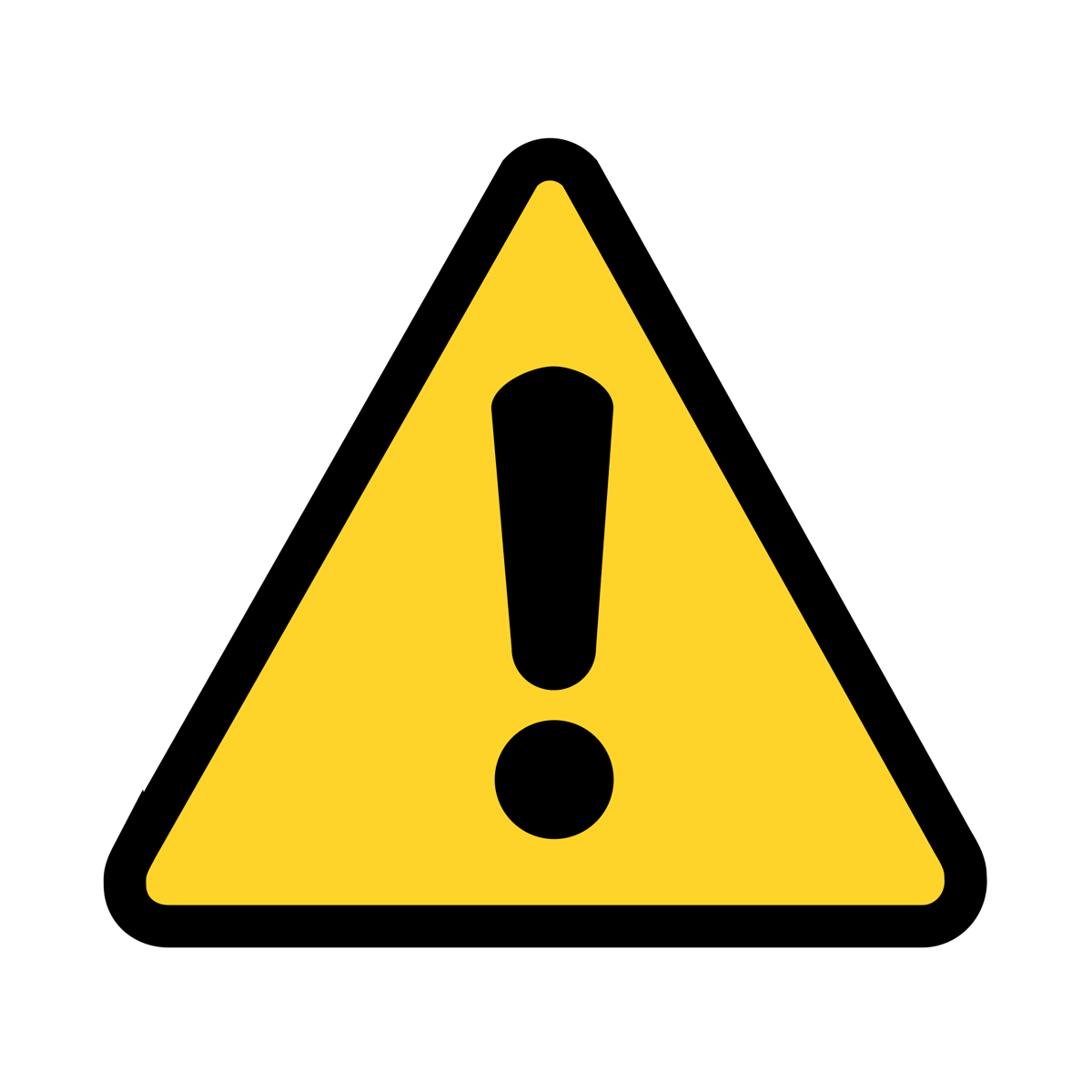 WARNING: This product can expose you to chemicals including lead, which are known to the State of California to cause cancer and reproductive harm. For more information, go to https://www.P65Warnings.ca.gov