CMC | Range Pro 10-rd 9mm 1911 Magazine
The all-new Range Pro 1911 magazine from CM Products is a combination of some of our best new magazine technology and all new basepad design that makes the Range Pro a top choice for carry, competition or general range use at a price that can't be beaten.
The extended tube design allows the use of a longer high-performance spring and improved spring life over traditional extra capacity 1911 magazines. The all metal, anti-tilt follower is durable and easy to load while the polymer baseplate removes easily for cleaning and maintenance. Available in polished stainless or black fluoropolymer finish, the Range Pro will be one of your favorite 1911 magazines.
Caliber: 9mm
Capacity: 10 rounds
1911 Size: Full Size
Heavy-duty corrosion resistant stainless steel body
Formed on all new tooling
Laser welded tube
9mm models feature an integral feed ramp for reliable feeding of all bullet designs
Numbered witness holes for visual round count
Unique all-steel anti-tilt follower is durable and easy to load
Extended tube design allows the use of a longer spring
High tensile music wire spring
Removable base pad for easy cleaning
Smooth finish for easy insertion and removal
Long lasting function in dirty environments
Low Stock: Only 6 Remaining
NOTE THIS IS A RESTRICTED & REGULATED PRODUCT. Some US States and countries / territories outside the USA do not allow shipment of this product. Note that USA means the 50 United States, not APO / US Territories. If you have a restricted item in your shopping cart and you cannot check out , please remove it. Magazines :
California: 10 round limit
Colorado: 15 round limit
Connecticut: 10 round limit
District of Columbia: 10 round limit
Hawaii: 10 round limit (Pistol magazines only).
Illinois (Cook County): 10 round limit
Maryland: 10 round limit
Massachusetts: 10 round limit (unless customer supplies a copy of a license to possess high capacity magazines. Phone-in orders only)
New Jersey: 10 round limit
New York: 10 round limit
Oregon: 10 round limit
Vermont: 10 round limit (rifle) and 15 round limit (pistol)
Washington: 10 round limit
MAGAZINES ARE NOT SHIPPED OUTSIDE THE (50 States) USA - NO EXCEPTIONS
Firearm Parts & Shooting Accessories Outside of USA:
Firearm parts not shipped outside USA (triggers, stocks, barrels, bolts, receivers)
Moon clips, speed loaders not shipped outside USA
Bullets, Brass, & Other Components:
Live ammunition not delivered to California, Hawaii, Connecticut, Maryland, Massachusetts, New Jersey, New York, Vermont, Washington DC, Alaska, Washington or any non-50-state US Territory / APO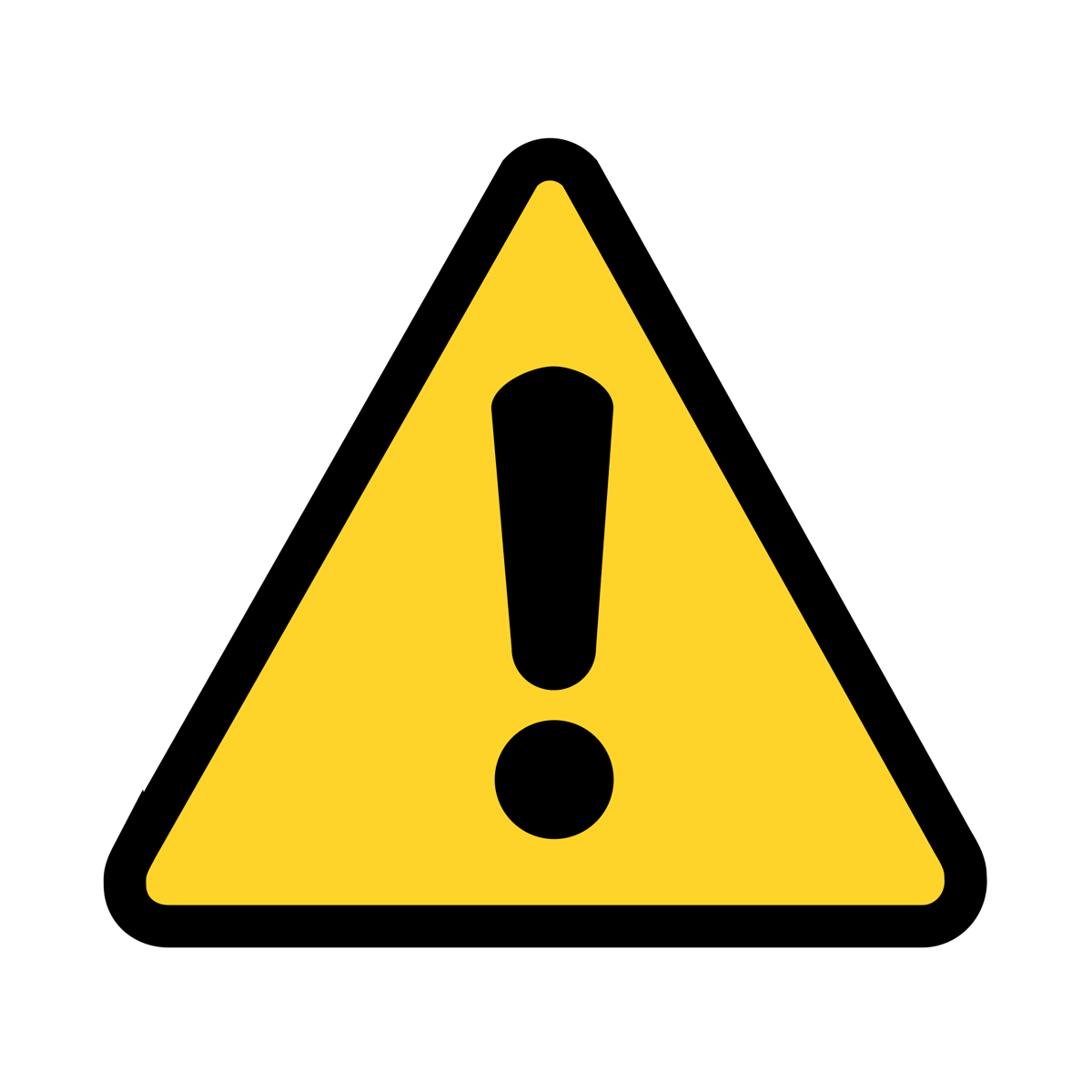 WARNING: This product can expose you to chemicals including lead, which are known to the State of California to cause cancer and reproductive harm. For more information, go to https://www.P65Warnings.ca.gov