Magpul | 7.62 x 39mm AK 30-rd Magazine
This is a Magpul PMAG MOE 30-round magazine for AK-pattern rifles chambered in 7.62x39mm
Combining durable polymer construction with constant curve internal geometry and a standard 30-round capacity, Magpul's PMAG MOE magazines are designed to keep up with your AK-pattern rifle in even the most extreme conditions.
The world's most trusted lightweight polymer magazines are now available for your AK-pattern rifle with Magpul's PMAG AK. They're and ideal upgrade for your existing kit—with the same rugged reliability as older metal magazines and enhanced durability.
These standard capacity 30-round magazines are built from crush-proof polymer and designed to endure extreme conditions. Featuring a ribbed and textured gripping surface, long-lasting stainless steel internal spring, and a self-lubricating anti-tilt follower, these PMAGs are perfect for maximizing the reliability of any AK platform.
PMAG AK magazines are made in the U.S.A. and count as three 922(r) compliant parts. Grab a few spares for your kit today!
Features
Impact and crush resistant all polymer body
Constant-curve internal geometry for smooth feeding
Anti-tilt, self-lubricating follower for increased reliability
Long life stainless steel spring
Ribbed gripping surface and aggressive front and rear texture for positive magazine handling
Paint pen dot matrix panels on the bottom of the body to allow for identification marking
Flared floorplate aids magazine handling and disassembly yet is slim enough for use with most pouches
Low Stock: Only 8 Remaining
NOTE THIS IS A RESTRICTED & REGULATED PRODUCT. Some US States and countries / territories outside the USA do not allow shipment of this product. Note that USA means the 50 United States, not APO / US Territories. If you have a restricted item in your shopping cart and you cannot check out , please remove it. Magazines :
California: 10 round limit
Colorado: 15 round limit
Connecticut: 10 round limit
District of Columbia: 10 round limit
Hawaii: 10 round limit (Pistol magazines only).
Illinois (Cook County): 10 round limit
Maryland: 10 round limit
Massachusetts: 10 round limit (unless customer supplies a copy of a license to possess high capacity magazines. Phone-in orders only)
New Jersey: 10 round limit
New York: 10 round limit
Oregon: 10 round limit
Vermont: 10 round limit (rifle) and 15 round limit (pistol)
Washington: 10 round limit
MAGAZINES ARE NOT SHIPPED OUTSIDE THE (50 States) USA - NO EXCEPTIONS
Firearm Parts & Shooting Accessories Outside of USA:
Firearm parts not shipped outside USA (triggers, stocks, barrels, bolts, receivers)
Moon clips, speed loaders not shipped outside USA
Bullets, Brass, & Other Components:
Live ammunition not delivered to California, Hawaii, Connecticut, Maryland, Massachusetts, New Jersey, New York, Vermont, Washington DC, Alaska, Washington or any non-50-state US Territory / APO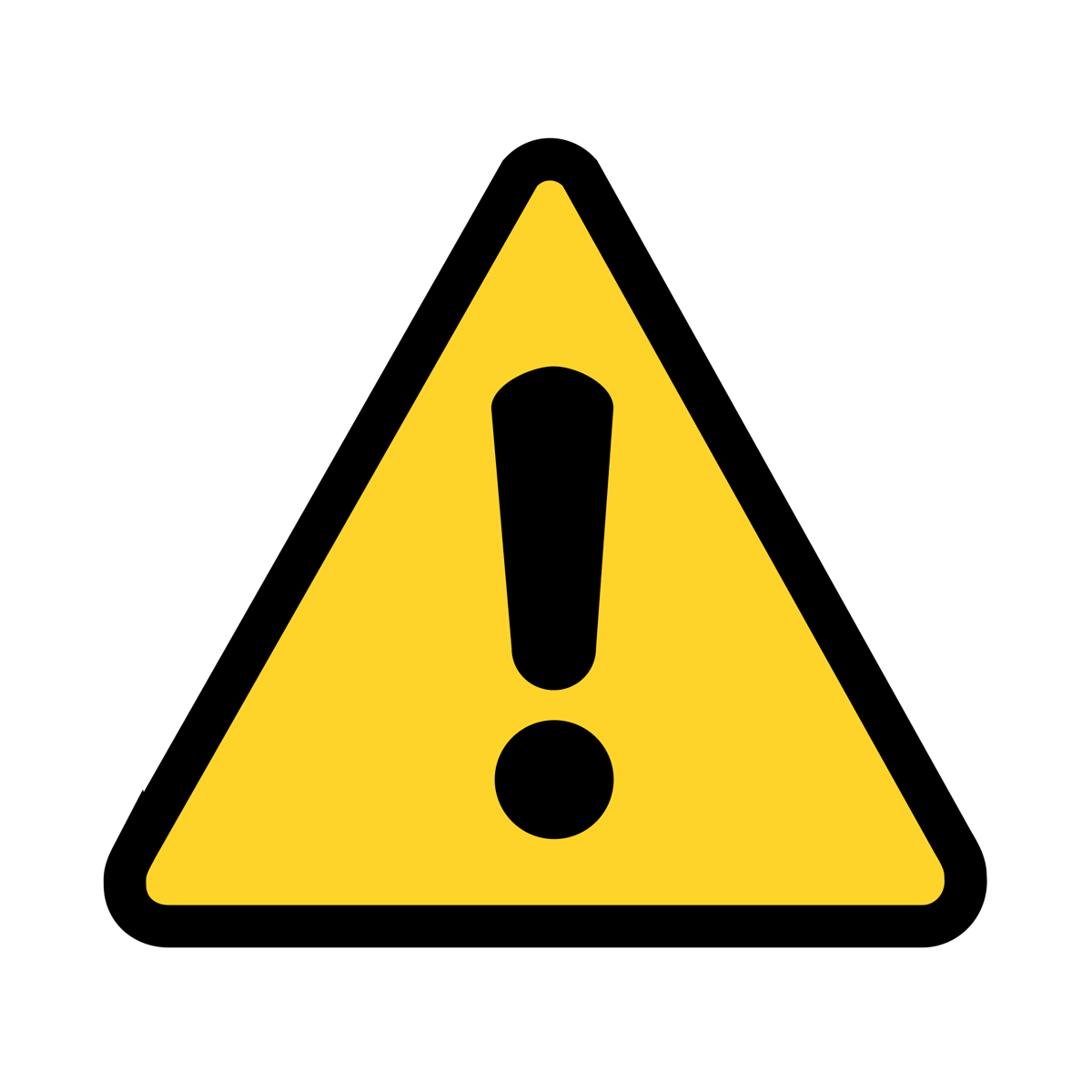 WARNING: This product can expose you to chemicals including lead, which are known to the State of California to cause cancer and reproductive harm. For more information, go to https://www.P65Warnings.ca.gov