HIPERFIRE X2S MOD-2 AR15/AR10 Trigger
HIPERFIRE® is simply unmatched in performance and reliability. We have broken all the standards in single-stage AR triggers with our HIPERTOUCH® family, and now we have done the same in our new X2S™ family of two-stage triggers. Whether you shoot competitively, train to defend yourself and your family, or you simply want to enjoy shooting out on the range, ensuring your rifle functions properly every time, without fail, is important. Our new two-stage triggers feature the same technology that HIPERFIRE has become known for. Radical Sear Mechanics™, Cam-Over Toggle Engine™, Soft Start Lock-Up™, Tactile Weightless Break™, user adjustable pull weights, mil-grade components, and precision manufacturing processes come together to make one of the most robust two-stage triggers available today. The MOD-2 design has a shorter first stage than MOD-1 for a faster first stage prep. It shares the same sear geometry and performance as its MOD-3 counterpart but has a curved trigger bow and a standard Manganese Phosphate coating.
Low Stock: Only 3 Remaining
HIGHLIGHTS
Two-stage AR trigger
Minimal, user adjustable, 2 – 3-pound first stage
Minimal second stage wall with a 1-1/2-pound weight
Total 3-1/2 – 4-1/2-pound pull with green or red springs respectively
Distinct wall between first and second stages allows for effective "prepping" of the trigger for added control
Clean, effortless break
Weightless, imperceptible over-travel
SPECIFICATIONS
Application: AR15, AR10, AR9/PCC variants (including Sig Sauer MPX)
Trigger Type: Two-Stage, Semi-Drop-In
1st Stage: Minimal, 2 – 3-pound pull with green or red springs respectively
2nd Stage: Minimal "wall", +1-1/2 pounds with either green or red springs
Total Pull Weight: 3-1/2 – 4-1/2 pounds with green or red springs respectively
User Adjustable: Yes
Trigger Bow: Curved, HIPERSHOE available
Finish: Black, Heavy Manganese Phosphate (mil-grade Parkerizing)
FEATURES
Cam-Over Toggle Engine allows for lighter pull weights without losing hammer strike energy
Soft Start Lock-Up aids in eliminating rifle "flinch" after the break for more accurate shots at distance
Radical Sear Mechanics allow for the use of heavier hammer springs to aid in longevity and eliminating light primer strikes
Tactile Weightless Break means there is no mushy over-travel after the break
Curved trigger bow allows for the addition of our patented HIPERSHOE
First stage slightly shorter than the MOD-1 design
Same sear design as its MOD-3 counterpart, but curved trigger bow with standard Manganese Phosphate coating
As with all our products, our new X2S family of triggers are proudly made here in the United States and protected by US patent. See our legal disclosures page for more information.
NOTE THIS IS A RESTRICTED & REGULATED PRODUCT. Some US States and countries / territories outside the USA do not allow shipment of this product. Note that USA means the 50 United States, not APO / US Territories. If you have a restricted item in your shopping cart and you cannot check out , please remove it. Magazines :
California: 10 round limit
Colorado: 15 round limit
Connecticut: 10 round limit
District of Columbia: 10 round limit
Hawaii: 10 round limit (Pistol magazines only).
Illinois (Cook County): 10 round limit
Maryland: 10 round limit
Massachusetts: 10 round limit (unless customer supplies a copy of a license to possess high capacity magazines. Phone-in orders only)
New Jersey: 10 round limit
New York: 10 round limit
Oregon: 10 round limit
Vermont: 10 round limit (rifle) and 15 round limit (pistol)
Washington: 10 round limit
MAGAZINES ARE NOT SHIPPED OUTSIDE THE (50 States) USA - NO EXCEPTIONS
Firearm Parts & Shooting Accessories Outside of USA:
Firearm parts not shipped outside USA (triggers, stocks, barrels, bolts, receivers)
Moon clips, speed loaders not shipped outside USA
Bullets, Brass, & Other Components:
Live ammunition not delivered to California, Hawaii, Connecticut, Maryland, Massachusetts, New Jersey, New York, Vermont, Washington DC, Alaska, Washington or any non-50-state US Territory / APO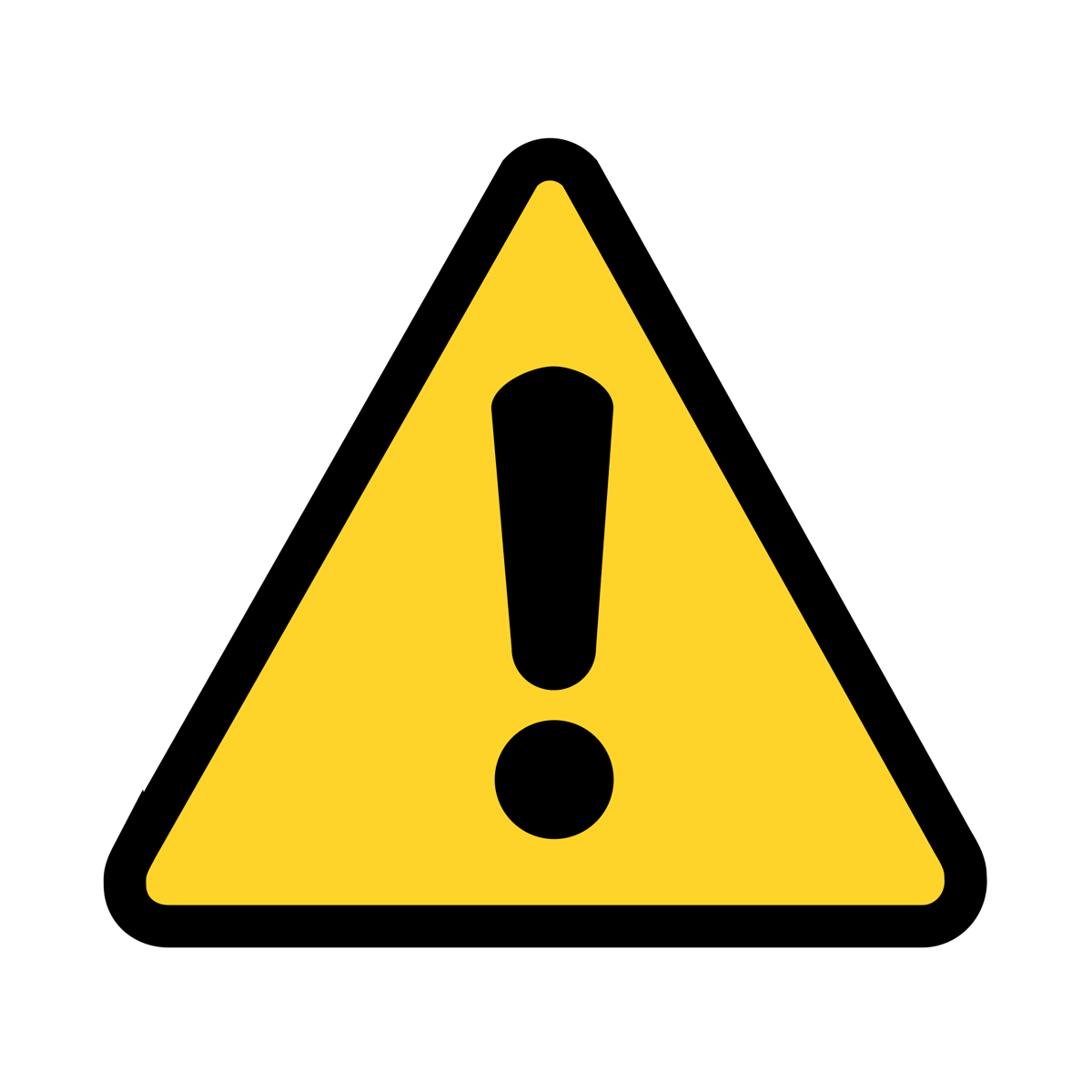 WARNING: This product can expose you to chemicals including lead, which are known to the State of California to cause cancer and reproductive harm. For more information, go to https://www.P65Warnings.ca.gov