MagPul | PMAG 7.62mm AC Magazine | 10 rd
Caliber : 7.62x51mm / .308 Winchester, Platform: Bolt Action, Capacity: 10 rd, Compatible with short action AICS pattern bottom metal and cartridges built on a 0.470" case head such as 7.62x51/.308 Winchester, 7mm-08 Remington, 6.5mm Creedmoor, .260 Remington, .243 Winchester, and others.

NOTES: not compatible with smaller base diameter cartridges such as .220 Swift, .223 Remington, .300 AAC Blackout, etc. or larger short action magnums. In addition, due to the wide variety and potential combinations of aftermarket receivers, stocks, chassis, and bottom metal that accept AICS pattern mags, minor fitting may be required.
Not compatible with Accuracy International AE rifles or semi-auto platforms utilizing SR25/M110 pattern magazines.
The Sig Cross rifles ship with a Magpul PMAG 5 7.62 AC that has a proprietary sled follower for optimized single-round loading through the ejection port. The standard PMAG 5 7.62 AC (MAG549) and PMAG 5 7.62 AC (MAG579) are compatible with the Sig Cross, and feeding performance will be the same from the Sig Cross OEM Magpul magazine or the standard Magpul PMAG 7.62 AC magazines.
The PMAG 10 7.62 AC magazine is optimized for the .308 Winchester based family of cartridges and is compatible with short action AICS-spec bottom metal, to include the Bolt Action Magazine Well for the Hunter 700 Stock, and in most platforms performs exceptionally well in similar, but non-.308 based cartridges, such as 6.5 Creedmoor. While other rifle platforms, such as the Ruger American Rifle®, can be upgraded for use with AICS-spec bottom metal and magazines, the internal design features may present some feeding and reliability concerns when used with the standard PMAG 10 7.62 AC magazine in non-.308 based calibers.
As such, Magpul does not recommend the PMAG 10 7.62 AC for calibers other than .308-based cartridges in the Ruger American Rifle® in the Hunter American stock, and results may vary in other actions with 3-lug bolts. For optimal feeding and reliability with the Hunter American in cartridges like 6.5 Creedmoor, it is recommended to utilize only the updated Magpul PMAG 5 7.62 AC, easily identified with its brown lock plate and follower for complete Magpul reliability.
NOTE THIS IS A RESTRICTED & REGULATED PRODUCT. Some US States and countries / territories outside the USA do not allow shipment of this product. Note that USA means the 50 United States, not APO / US Territories. If you have a restricted item in your shopping cart and you cannot check out , please remove it.

Magazines :
California: 10 round limit
Colorado: 15 round limit
Connecticut: 10 round limit
District of Columbia: 10 round limit
Hawaii: 10 round limit (Pistol magazines only).
Illinois (Cook County): 10 round limit
Maryland: 10 round limit
Massachusetts: 10 round limit (unless customer supplies a copy of a license to possess high capacity magazines. Phone-in orders only)
New Jersey: 10 round limit
New York: 10 round limit

Oregon:

10 round limit
Vermont: 10 round limit (rifle) and 15 round limit (pistol)

Washington

: 10 round limit
MAGAZINES ARE NOT SHIPPED OUTSIDE THE (50 States) USA - NO EXCEPTIONS


Firearm Parts & Shooting Accessories Outside of USA:
Firearm parts not shipped outside USA (triggers, stocks, barrels, bolts, receivers)
Moon clips, speed loaders not shipped outside USA
Bullets, Brass, & Other Components:
Live ammunition not delivered to California or any non-50-state US Territory / APO
No bullets, brass, primers, powder or ammuntion sold outside USA
Lithium Ion Batteries, Chemicals, Lube, Solvents and Aerosols :
Chemicals and items with Lithium batteries cannot be shipped to AK / HI, internationally, or via Fedex 2-day. Continental US shipments are GROUND ONLY unless further restricted by state.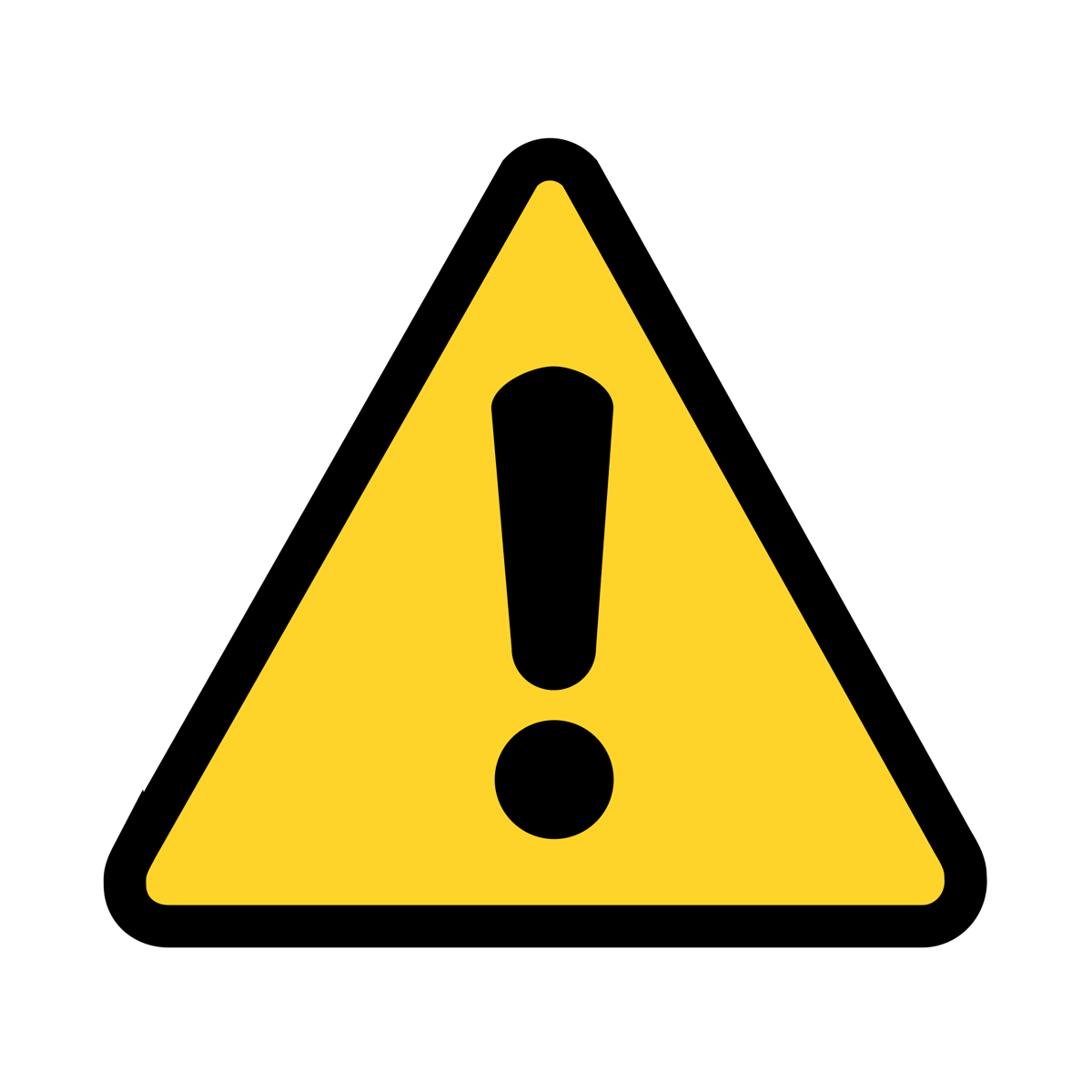 WARNING: This product can expose you to chemicals including lead, which are known to the State of California to cause cancer and reproductive harm. For more information, go to https://www.P65Warnings.ca.gov