WARNE GEN 2 EXTND SKELETON 30MM BLK
Warne Scope Mounts Generation 2 Mount, 30mm, Fits AR Rifles, Extended Skeletonized, Black Finish XSKEL30TW
Based on their innovative R.A.M.P. Mount platform" this Gen II Edition has all the features you need. The X-SKEL Mount offers a lightweight scope mounting solution for your MSR style firearm with the same durable" return to zero reputation that you've come to expect from Warne. This mount is CNC precision machined from 6061 aluminum and we've been able to reduce the weight by over 30%" compared to their R.A.M.P. Mount by utilizing a skeletonized body and ring caps. The X-SKEL provides an additional inch of forward cantilever" compared to the original SKEL Mount" as well as a 1 piece side clamp design for additional strength. The extra cantilever provides proper eye relief when using scopes with large eye boxes and will give extra space behind the mount for accessories like the Warne A645 45 degree side mount adapter.
NOTE THIS IS A RESTRICTED & REGULATED PRODUCT. Some US States and countries / territories outside the USA do not allow shipment of this product. Note that USA means the 50 United States, not APO / US Territories. If you have a restricted item in your shopping cart and you cannot check out , please remove it.

Magazines :
California: 10 round limit
Colorado: 15 round limit
Connecticut: 10 round limit
District of Columbia: 10 round limit
Hawaii: 10 round limit (Pistol magazines only).
Illinois (Cook County): 10 round limit
Maryland: 10 round limit
Massachusetts: 10 round limit (unless customer supplies a copy of a license to possess high capacity magazines. Phone-in orders only)
New Jersey: 10 round limit
New York: 10 round limit

Oregon:

10 round limit
Vermont: 10 round limit (rifle) and 15 round limit (pistol)

Washington

: 10 round limit
MAGAZINES ARE NOT SHIPPED OUTSIDE THE (50 States) USA - NO EXCEPTIONS


Firearm Parts & Shooting Accessories Outside of USA:
Firearm parts not shipped outside USA (triggers, stocks, barrels, bolts, receivers)
Moon clips, speed loaders not shipped outside USA
Bullets, Brass, & Other Components:
Live ammunition not delivered to California or any non-50-state US Territory / APO
No bullets, brass, primers, powder or ammuntion sold outside USA
Lithium Ion Batteries, Chemicals, Lube, Solvents and Aerosols :
Chemicals and items with Lithium batteries cannot be shipped to AK / HI, internationally, or via Fedex 2-day. Continental US shipments are GROUND ONLY unless further restricted by state.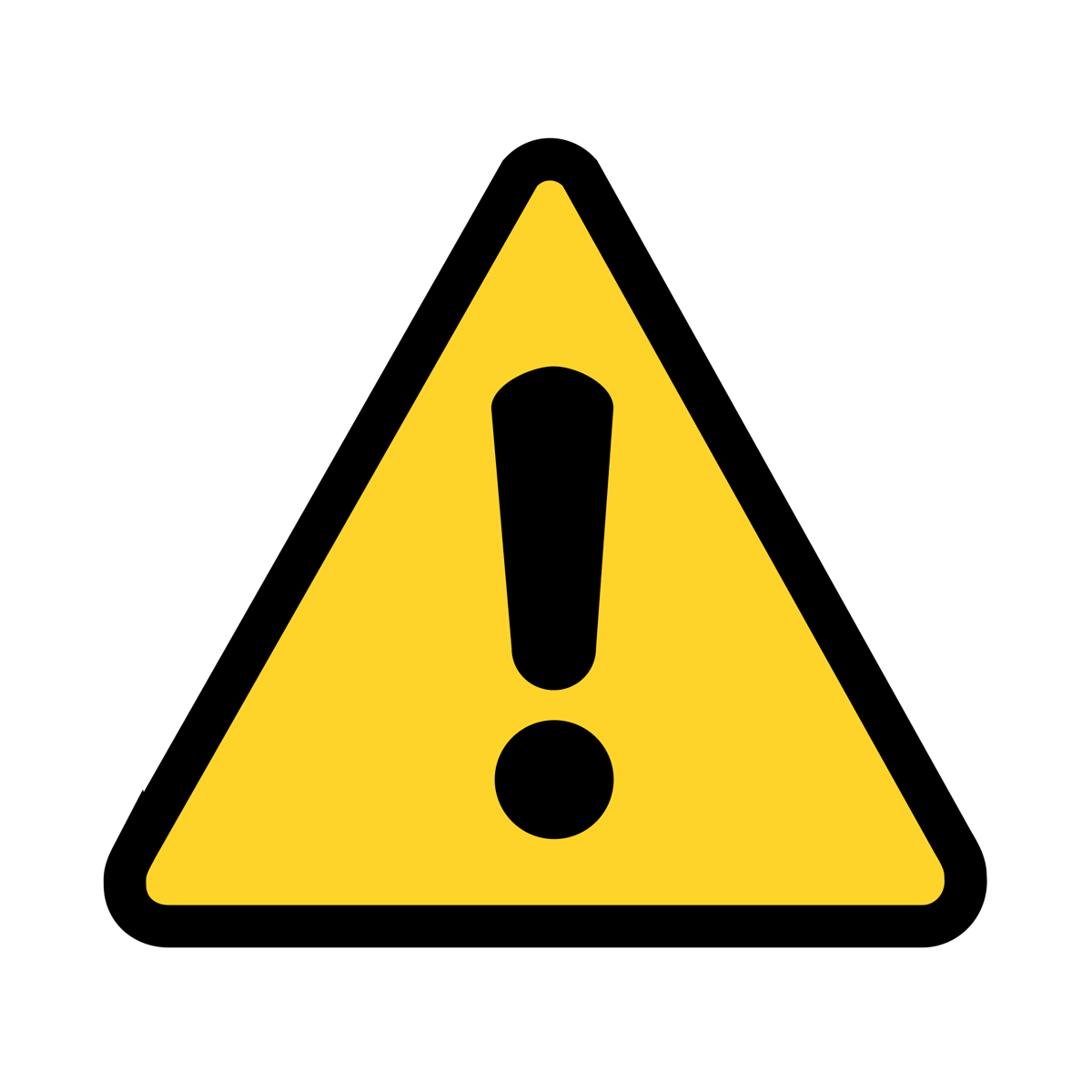 WARNING: This product can expose you to chemicals including lead, which are known to the State of California to cause cancer and reproductive harm. For more information, go to https://www.P65Warnings.ca.gov