GEISSELE SSA-X GOVERNMENT TRIGGER
Geissele Automatics SSA-X Government Trigger 05-1147
The SSA-X Government trigger is a two-stage trigger that features a Nanocoated wide body trigger and Nanocoated Hammer" with a special Chrome Nitride disconnect that combines advancements in coating design to bring about the next evolution of the venerable SSA. These coatings dramatically enhance wear and corrosion resistance and keep the trigger running smooth and breaking clean even after heavy use with minimal lubrication. The SSA-X Government trigger is a non-adjustable trigger with a familiar M4 bow" that allows the trigger to be light enough for accurate and precise shots" but forgiving enough for dynamic close in work as well. While the SSA-X Government Trigger comes assembled with a heavier Mil Spec pull weight" Geissele also includes a lighter trigger spring to bring the 1st stage down to 2.75 - 3 lbs." and the overall pull weight down to 4.25 - 5.0 lbs. if so desired.
NOTE THIS IS A RESTRICTED & REGULATED PRODUCT. Some US States and countries / territories outside the USA do not allow shipment of this product. Note that USA means the 50 United States, not APO / US Territories. If you have a restricted item in your shopping cart and you cannot check out , please remove it.

Magazines :
California: 10 round limit
Colorado: 15 round limit
Connecticut: 10 round limit
District of Columbia: 10 round limit
Hawaii: 10 round limit (Pistol magazines only).
Illinois (Cook County): 10 round limit
Maryland: 10 round limit
Massachusetts: 10 round limit (unless customer supplies a copy of a license to possess high capacity magazines. Phone-in orders only)
New Jersey: 10 round limit
New York: 10 round limit

Oregon:

10 round limit
Vermont: 10 round limit (rifle) and 15 round limit (pistol)

Washington

: 10 round limit
MAGAZINES ARE NOT SHIPPED OUTSIDE THE (50 States) USA - NO EXCEPTIONS


Firearm Parts & Shooting Accessories Outside of USA:
Firearm parts not shipped outside USA (triggers, stocks, barrels, bolts, receivers)
Moon clips, speed loaders not shipped outside USA
Bullets, Brass, & Other Components:
Live ammunition not delivered to California or any non-50-state US Territory / APO
No bullets, brass, primers, powder or ammuntion sold outside USA
Lithium Ion Batteries, Chemicals, Lube, Solvents and Aerosols :
Chemicals and items with Lithium batteries cannot be shipped to AK / HI, internationally, or via Fedex 2-day. Continental US shipments are GROUND ONLY unless further restricted by state.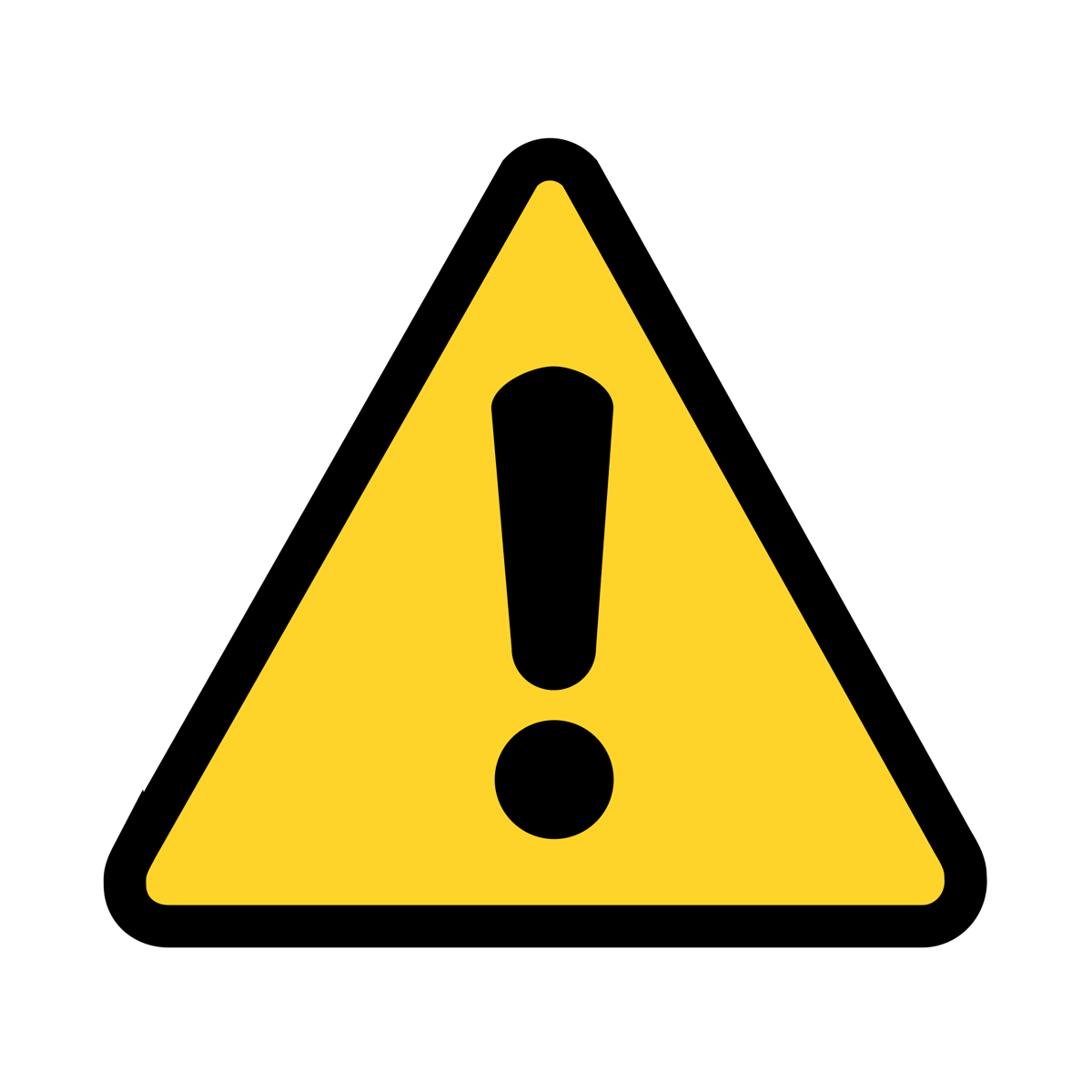 WARNING: This product can expose you to chemicals including lead, which are known to the State of California to cause cancer and reproductive harm. For more information, go to https://www.P65Warnings.ca.gov