GEISSELE AR15/M4 REACTION ROD
Geissele Automatics Reaction Rod, 223 Remington /556NATO, Makes The Removal and Installation of Barrels, Flash Hiders, Gas Blocks, and Handguards Much Easier and Simpler, Prevents Marring, 4140 Chrome Moly Steel, Black 10-169
The 556/223 Caliber Reaction Rod makes the removal and installation of barrels" flash hiders" gas blocks and hand guards much easier and simpler. The Reaction Rod is designed to be gripped in a bench vise so that the rod is either horizontal or vertical. The upper receiver is then slid onto the rod and the rod's integral splines enter the barrel extension and secure the barrel extension from turning. This allows all the torque from barrel nut wrenches to go directly into the barrel extension. In contrast" receiver vise blocks transmit the turning force into the aluminum receiver" a good part of which passes through the small" easily distorted receiver index pin. With the Geissele Reaction Rod" marring of an upper receiver's finish by gripping and twisting inside vise blocks is eliminated and so is the need to remove sights and mounts from the receiver's M1913 rail.
NOTE THIS IS A RESTRICTED & REGULATED PRODUCT. Some US States and countries / territories outside the USA do not allow shipment of this product. Note that USA means the 50 United States, not APO / US Territories. If you have a restricted item in your shopping cart and you cannot check out , please remove it.

Magazines :
California: 10 round limit
Colorado: 15 round limit
Connecticut: 10 round limit
District of Columbia: 10 round limit
Hawaii: 10 round limit (Pistol magazines only).
Illinois (Cook County): 10 round limit
Maryland: 10 round limit
Massachusetts: 10 round limit (unless customer supplies a copy of a license to possess high capacity magazines. Phone-in orders only)
New Jersey: 10 round limit
New York: 10 round limit

Oregon:

10 round limit
Vermont: 10 round limit (rifle) and 15 round limit (pistol)

Washington

: 10 round limit
MAGAZINES ARE NOT SHIPPED OUTSIDE THE (50 States) USA - NO EXCEPTIONS


Firearm Parts & Shooting Accessories Outside of USA:
Firearm parts not shipped outside USA (triggers, stocks, barrels, bolts, receivers)
Moon clips, speed loaders not shipped outside USA
Bullets, Brass, & Other Components:
Live ammunition not delivered to California or any non-50-state US Territory / APO
No bullets, brass, primers, powder or ammuntion sold outside USA
Lithium Ion Batteries, Chemicals, Lube, Solvents and Aerosols :
Chemicals and items with Lithium batteries cannot be shipped to AK / HI, internationally, or via Fedex 2-day. Continental US shipments are GROUND ONLY unless further restricted by state.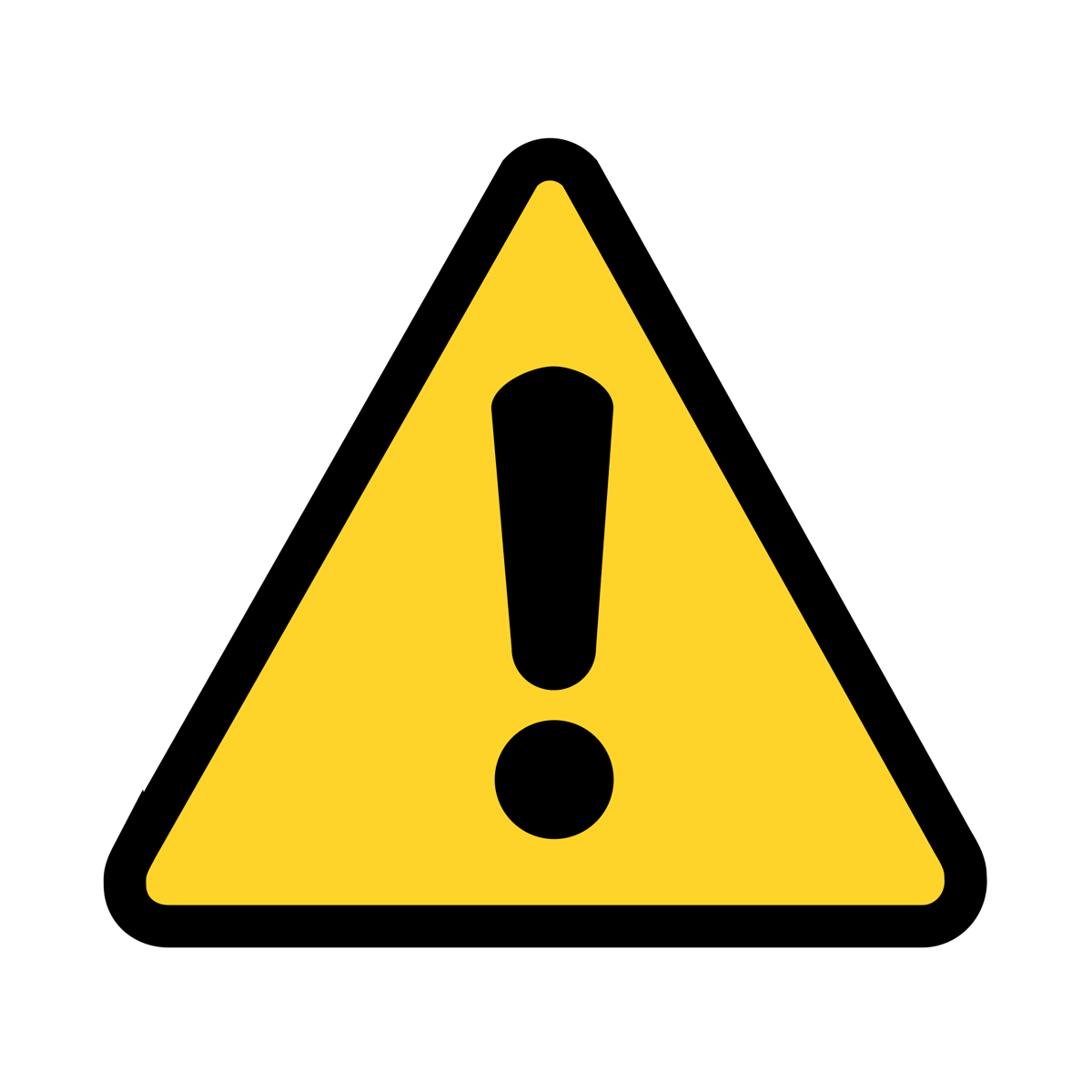 WARNING: This product can expose you to chemicals including lead, which are known to the State of California to cause cancer and reproductive harm. For more information, go to https://www.P65Warnings.ca.gov