GEISSELE 9.3 SUPER MOD MK4 MLOK BLK
Geissele Automatics MK4, Super Modular Rail, Handguard, 9.3, M-LOK, Barrel Nut Wrench Sold Separately (GEI-02-243), Gas Block Not Included, Black 05-283B
The Super Modular Rail (SMR) MK4 M-LOK is Geissele's ultra-lightweight M-LOK handguard option. These rails are purpose-built and feature integrated short M1913 picatinny rail sections at the fore of the rail in the 3" 6" and 9 o'clock positions. Maximum venting for heat dissipation also dramatically reduces the rail's overall weight" while maintaining its same strong and rigid platform. It utilizes Magpul's M-LOK technology at the 3" 6" and 9 o'clock positions" as well as the upper 45 quadrants. The SMR MK4 is both versatile and modular" allowing the user to tailor their platform to his or her unique needs. The SMR MK4 also features Geissele's proprietary 2.25" long barrel nut. This increases the surface contact where the rail interfaces with the receiver and creates a platform that can be trusted to be straight and true the entire length of the free float rail. This increases accuracy and zero repeatability during disassembly and reassembly when performing maintenance. Requires a Geissele barrel nut wrench for installation (sold separately).
NOTE THIS IS A RESTRICTED & REGULATED PRODUCT. Some US States and countries / territories outside the USA do not allow shipment of this product. Note that USA means the 50 United States, not APO / US Territories. If you have a restricted item in your shopping cart and you cannot check out , please remove it.

Magazines :
California: 10 round limit
Colorado: 15 round limit
Connecticut: 10 round limit
District of Columbia: 10 round limit
Hawaii: 10 round limit (Pistol magazines only).
Illinois (Cook County): 10 round limit
Maryland: 10 round limit
Massachusetts: 10 round limit (unless customer supplies a copy of a license to possess high capacity magazines. Phone-in orders only)
New Jersey: 10 round limit
New York: 10 round limit

Oregon:

10 round limit
Vermont: 10 round limit (rifle) and 15 round limit (pistol)

Washington

: 10 round limit
MAGAZINES ARE NOT SHIPPED OUTSIDE THE (50 States) USA - NO EXCEPTIONS


Firearm Parts & Shooting Accessories Outside of USA:
Firearm parts not shipped outside USA (triggers, stocks, barrels, bolts, receivers)
Moon clips, speed loaders not shipped outside USA
Bullets, Brass, & Other Components:
Live ammunition not delivered to California or any non-50-state US Territory / APO
No bullets, brass, primers, powder or ammuntion sold outside USA
Lithium Ion Batteries, Chemicals, Lube, Solvents and Aerosols :
Chemicals and items with Lithium batteries cannot be shipped to AK / HI, internationally, or via Fedex 2-day. Continental US shipments are GROUND ONLY unless further restricted by state.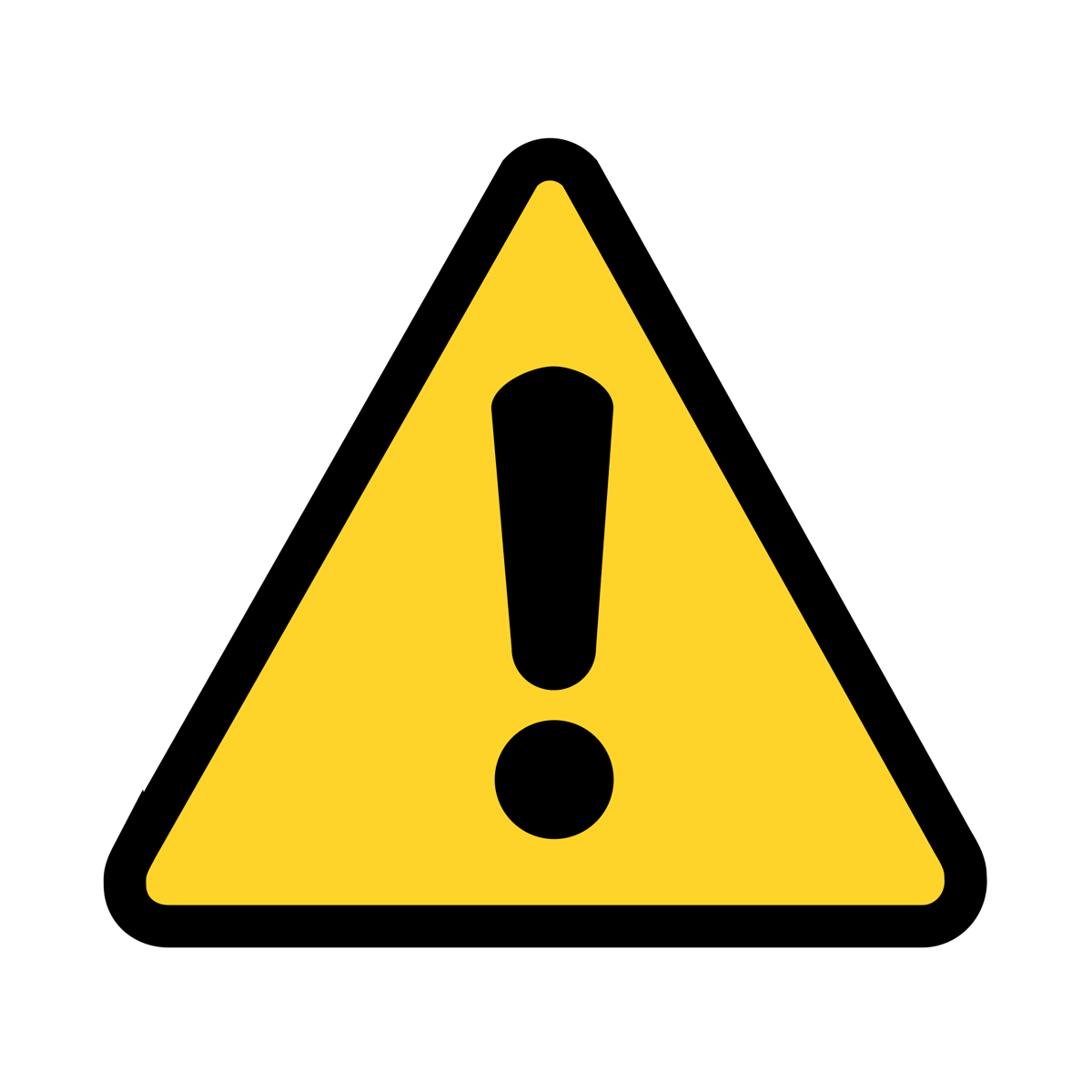 WARNING: This product can expose you to chemicals including lead, which are known to the State of California to cause cancer and reproductive harm. For more information, go to https://www.P65Warnings.ca.gov