Wolff Spring Co | Reduced Power S&W M&P 9 / 40 Striker Spring 3-Pack
W. C. Wolff Company offers reduced power striker springs (firing pin springs) for M&P pistols rated at 4 pounds. The factory spring is 5 pounds. This spring will help reduce trigger pull. Warning: For competition use only - not for duty use.
NOTE THIS IS A RESTRICTED & REGULATED PRODUCT. Some US States and countries / territories outside the USA do not allow shipment of this product. Note that USA means the 50 United States, not APO / US Territories. If you have a restricted item in your shopping cart and you cannot check out , please remove it.

Magazines :
California: 10 round limit
Colorado: 15 round limit
Connecticut: 10 round limit
District of Columbia: 10 round limit
Hawaii: 10 round limit (Pistol magazines only).
Illinois (Cook County): 10 round limit
Maryland: 10 round limit
Massachusetts: 10 round limit (unless customer supplies a copy of a license to possess high capacity magazines. Phone-in orders only)
New Jersey: 10 round limit
New York: 10 round limit

Oregon:

10 round limit
Vermont: 10 round limit (rifle) and 15 round limit (pistol)

Washington

: 10 round limit
MAGAZINES ARE NOT SHIPPED OUTSIDE THE (50 States) USA - NO EXCEPTIONS


Firearm Parts & Shooting Accessories Outside of USA:
Firearm parts not shipped outside USA (triggers, stocks, barrels, bolts, receivers)
Moon clips, speed loaders not shipped outside USA
Bullets, Brass, & Other Components:
Live ammunition not delivered to California or any non-50-state US Territory / APO
No bullets, brass, primers, powder or ammuntion sold outside USA
Lithium Ion Batteries, Chemicals, Lube, Solvents and Aerosols :
Chemicals and items with Lithium batteries cannot be shipped to AK / HI, internationally, or via Fedex 2-day. Continental US shipments are GROUND ONLY unless further restricted by state.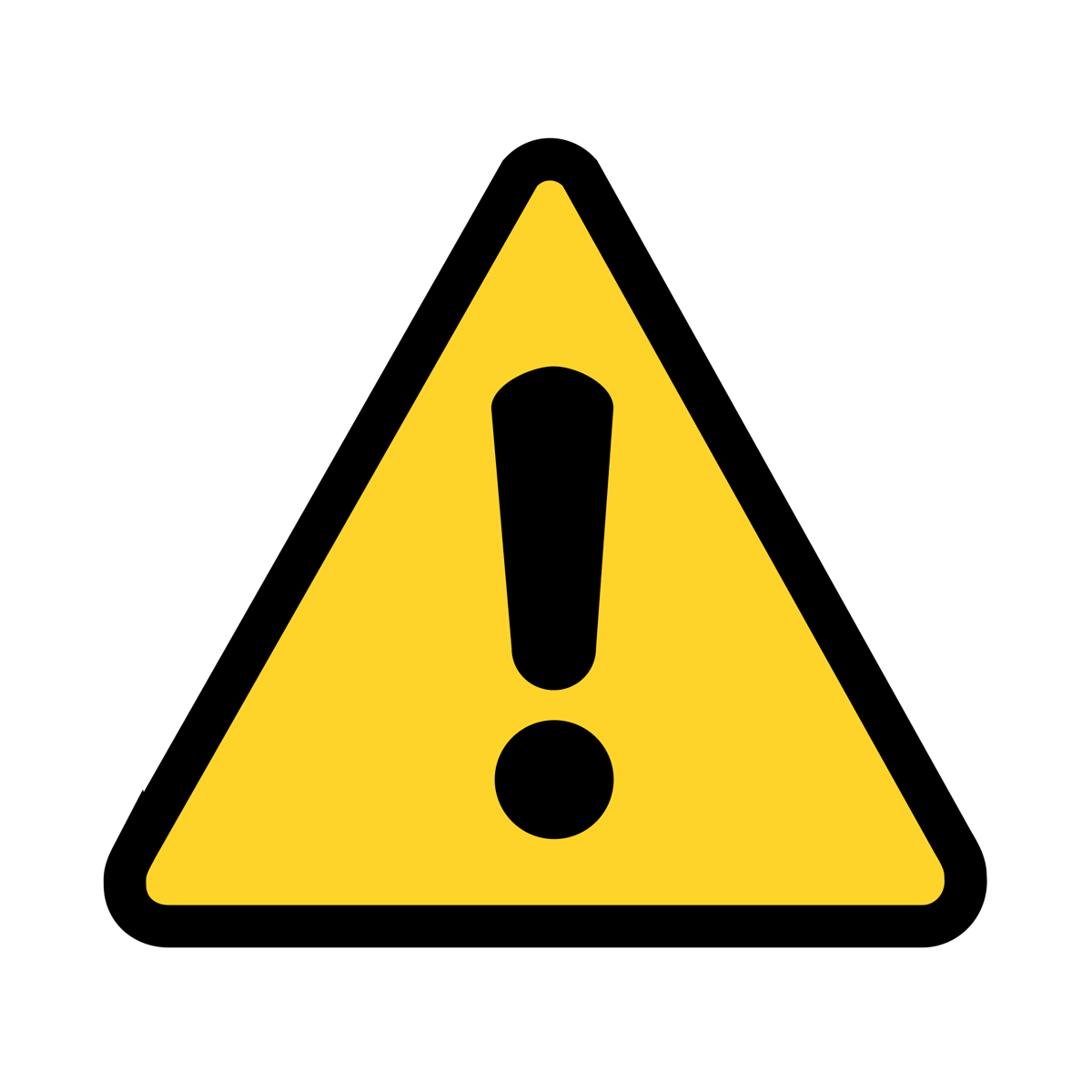 WARNING: This product can expose you to chemicals including lead, which are known to the State of California to cause cancer and reproductive harm. For more information, go to https://www.P65Warnings.ca.gov