Wilson Combat | 9mm ETM Magazine 10 Round
In the quest for flawless magazine function across a wide variety of custom and production handguns Bill Wilson has redesigned our Elite Tactical 9mm 1911 magazines to feed more smoothly, seat easier and lock back positively in a wider spectrum of guns than ever before and like other Wilson Combat Magazines will raise the bar for 1911 pistol reliability. After months of intensive research and testing by Bill Wilson in a myriad of custom and factory 9mm 1911's we believe we have solved the issue of magazine reliability in a single stack 9mm 1911. These Next Gen ETM magazines have a redesigned tube with a small front ramp to prevent nose down feeding with short or hollow point rounds. A redesigned back spacer accommodates a wide variety of long-loaded ammunition and a stainless steel follower and extra power spring ensure slide lockback even in guns with marginal or incorrectly fitted slide stops. These are the finest magazines made for the 9mm 1911 platform and have been rigorously tested by our cadre of professional shooters. Bill Wilson himself has logged over 10,000 rounds of various factory and reloaded 9mm ammunition to develop these magazines which are suitable for competition or tactical use.
NOTE THIS IS A RESTRICTED & REGULATED PRODUCT. Some US States and countries / territories outside the USA do not allow shipment of this product. Note that USA means the 50 United States, not APO / US Territories. If you have a restricted item in your shopping cart and you cannot check out , please remove it.

Magazines :
California: 10 round limit
Colorado: 15 round limit
Connecticut: 10 round limit
District of Columbia: 10 round limit
Hawaii: 10 round limit (Pistol magazines only).
Illinois (Cook County): 10 round limit
Maryland: 10 round limit
Massachusetts: 10 round limit (unless customer supplies a copy of a license to possess high capacity magazines. Phone-in orders only)
New Jersey: 10 round limit
New York: 10 round limit

Oregon:

10 round limit
Vermont: 10 round limit (rifle) and 15 round limit (pistol)

Washington

: 10 round limit
MAGAZINES ARE NOT SHIPPED OUTSIDE THE (50 States) USA - NO EXCEPTIONS


Firearm Parts & Shooting Accessories Outside of USA:
Firearm parts not shipped outside USA (triggers, stocks, barrels, bolts, receivers)
Moon clips, speed loaders not shipped outside USA
Bullets, Brass, & Other Components:
Live ammunition not delivered to California or any non-50-state US Territory / APO
No bullets, brass, primers, powder or ammuntion sold outside USA
Lithium Ion Batteries, Chemicals, Lube, Solvents and Aerosols :
Chemicals and items with Lithium batteries cannot be shipped to AK / HI, internationally, or via Fedex 2-day. Continental US shipments are GROUND ONLY unless further restricted by state.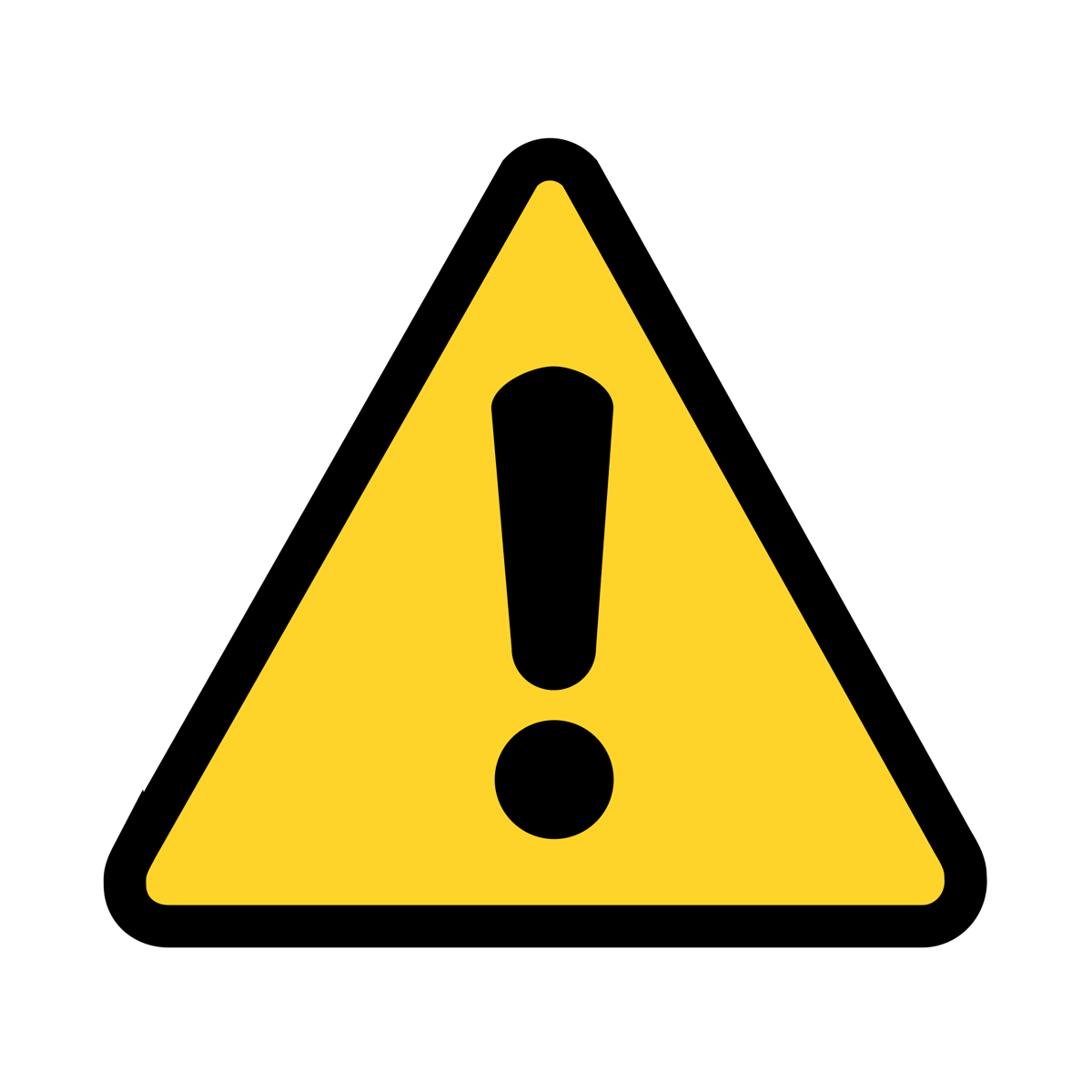 WARNING: This product can expose you to chemicals including lead, which are known to the State of California to cause cancer and reproductive harm. For more information, go to https://www.P65Warnings.ca.gov